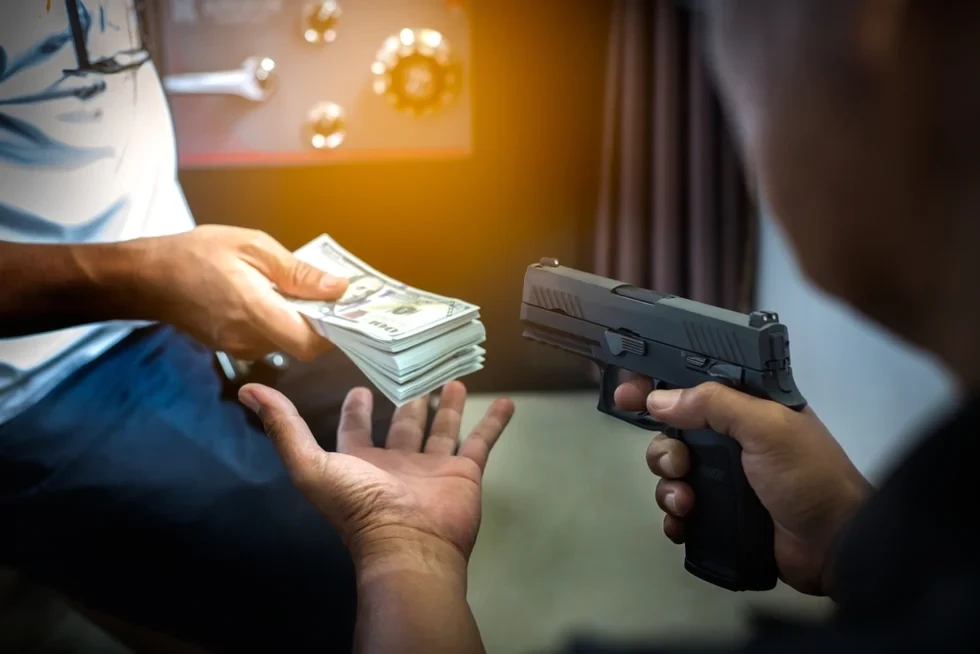 A 52-YEAR-OLD man was robbed of cash and a cellphone on Monday by three men who had offered him a lift in Shurugwi.
Midlands provincial police spokesperson Inspector Emmanuel Mahoko yesterday confirmed the incident, saying police have since launched a manhunt for the assailants.
"The Zimbabwe Republic Police confirms a robbery case in which a 52-year-old man was robbed of cash amounting to US$385 and a cellphone on May 22 at about 1840 hours in Shurugwi," Mahoko said.
"It is alleged that Felix Matenda of Munikwa village boarded a grey Honda Fit which had three occupancy near Glow Service Station. He was travelling to Gamwa from Shurugwi.
"Upon reaching Todal Mine turn-off along the Shurugwi-Masvingo Road, the driver pulled off the road and parked the vehicle."
Mahoko said one of the passengers produced a knife and threatened to kill Matenda before robbing him of money and a cellphone.
"Police are appealing for information that might lead to the arrest of the suspects. Once again we urge members of the public to desist from boarding mushikashika (private) vehicles, and instead resort to public transport," he said.
Related Topics