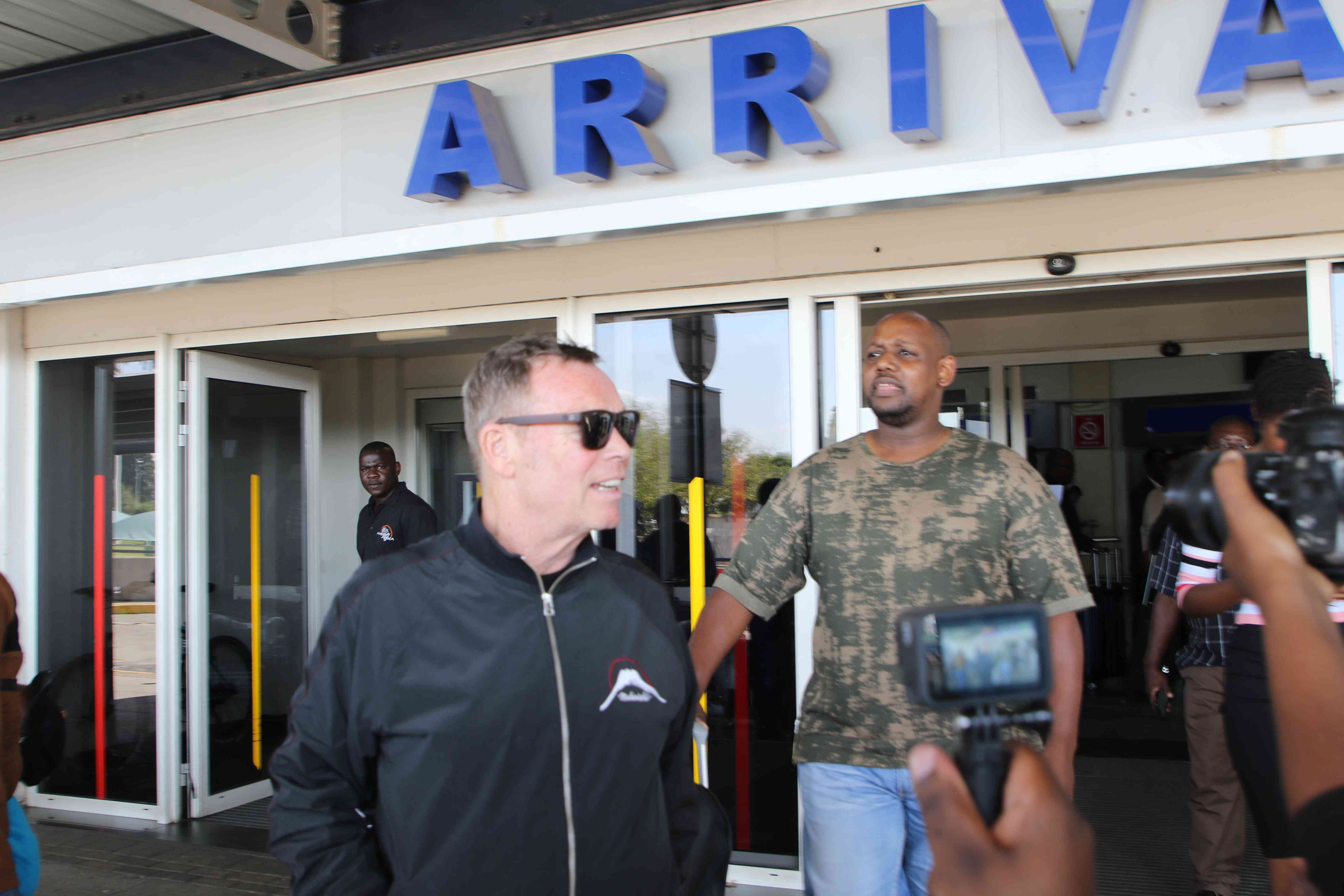 ENGLISH reggae and pop outfit UB40 featuring Ali Campbell has arrived in the country ahead of their much-awaited concert at Old Hararians Sports Club, Harare on Thursday.
"I am really happy to be back in Zimbabwe and I cannot wait to do the show. I hope many of you come as you possibly can. Come sing and dance if you love reggae music," a visibly joyful Campbell said soon after touch down.
Some members of the group return to Zimbabwe having been part of the original UB40 outfit that staged a memorable performance at Rufaro Stadium when they visited the country 37 years ago.
The late Oliver "Tuku" Mtukudzi was part of the acts that warmed up the stage for the Birmingham-based music outfit.
Related Topics