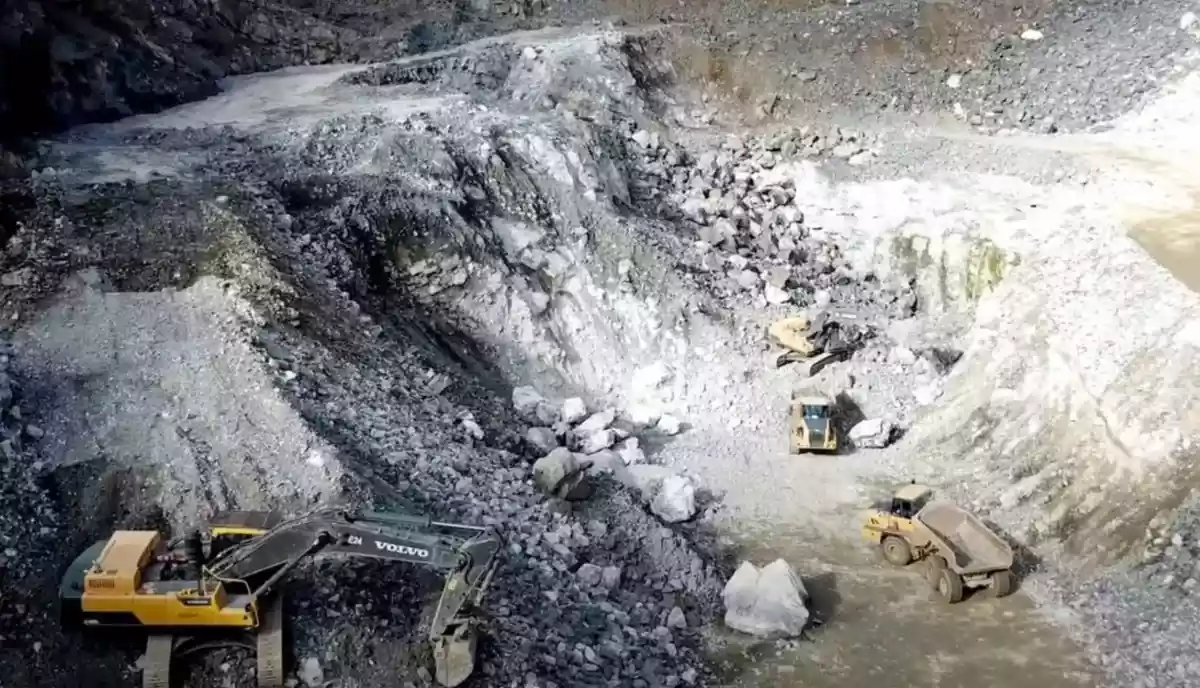 FITCH Solutions, a US-based data analysis think-tank, says Zimbabwe's ban on raw lithium exports will slow production levels in the long term due to limited storage space and processing capacity.
Following the discovery of the globally sought-after mineral over the last few years across the country, Zimbabwe froze exports of raw lithium in 2022 to promote domestic value addition.
The moratorium, according to Fitch's report titled "Zimbabwe to ace Heightened Downside Risks to Lithium Production from Export Ban, Stockpiling Issues", may potentially trigger international trade complications for Zimbabwe.
Fitch projects that although lithium output for 2023 will grow, the continued freeze on exports will slow production.
"At Fitch Solutions, we expect increased downside risks to our lithium production forecasts for Zimbabwe following a ban on raw lithium exports and current ore stockpiling woes.
"Our current production forecast is for Zimbabwean lithium production to grow 15% year-on-year in 2023. Output is projected to swell in 2025 and peak in 2026," the report reads.
"A continued build-up of raw ores will be detrimental to Zimbabwe's production in the near term. A combination of insufficient storage and limited processing capacities translates into a serious bottleneck for the industry."
In the long term, Fitch noted that the suspension of unprocessed lithium could also present adverse trade implications if global regulatory bodies contest the ban.
This was the case for Indonesia in 2014 when it suspended exports for a range of minerals including nickel ore, triggering a backlash from the World Trade Organisation (WTO).
"The ban might also raise international trade complications for Zimbabwe, where trade bodies like the WTO could potentially challenge the ban's effectiveness," the report notes.
According to the report, sustained stockpiling of reserves brings Zimbabwe among the biggest 10 countries in the world with the largest reserves.
Chinese companies like Chengxin Lithium Group and Sinomine Resource Group are exploring a joint venture to set up a battery metals processing plant in Zimbabwe.
Zhejiang Huayou Cobalt, also from China, has invested US$300 million to develop a processing plant at its Arcadia lithium mine.
Related Topics