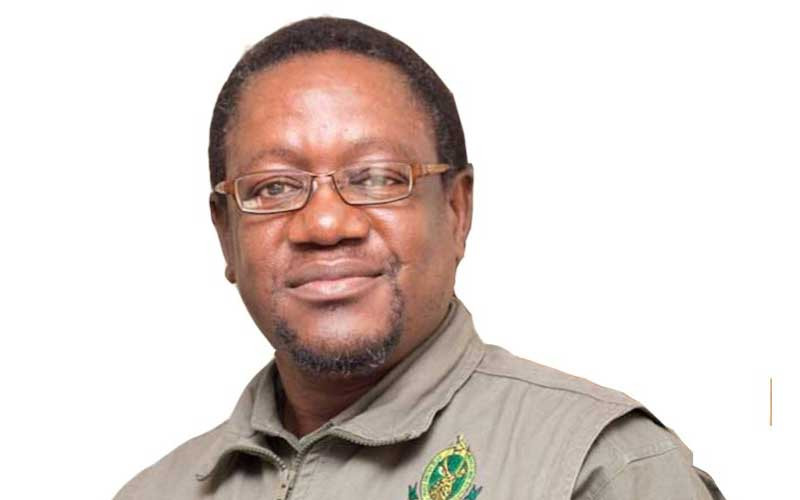 THE Zimbabwe Parks and Wildlife Management Authority (ZimParks) and the International Fund for Animal Welfare (IFAW) have entered into a 25-year US$50 million partnership to support wildlife conservation in the Hwange National Park.
The agreement builds on the successes of the existing five-year partnership between IFAW and ZimParks, mainly focused on the giant park.
IFAW vice-president for global programmes and institutional giving, Jimmiel Mandima said the revised agreement would come into operation immediately.
"It's a vote of confidence in our joint achievements and extends our vital work to secure Hwange National Park by significantly increasing IFAW's investment in wildlife security, conservation, management, community development and tourism development," Mandima said.
ZimParks director-general Fulton Mangwanya said the partnership would have a lasting impact to the turnaround of Hwange National Park.
Hwange National Park, which is part of the Kavango-Zambezi-Transfrontier Conservation Area (KAZA-TFCA), is an integral part of IFAW's initiative to secure landscapes and maintain connectivity for elephants and other wildlife.
According to a statement released yesterday, the conservation and investment partnership goes one step further by including both IFAW and ZimParks officials on a six-person steering committee — three from each partner — to direct activities.
Mandima said the partnership would benefit both parties, enabling each to learn from the expertise and experiences of the other.
IFAW entered its first conservation partnership with ZimParks in late 2019, shortly before the advent of COVID-19.
Among other activities, the partnership has also built a full-service ranger base in the Makona section of the national park including an operations centre and staff housing for 25 rangers and their families.
IFAW is one of the largest animal welfare and conservation charities in the world.
Zimbabwe's rich biodiversity provides a haven for many species of flora and fauna to thrive.
Related Topics