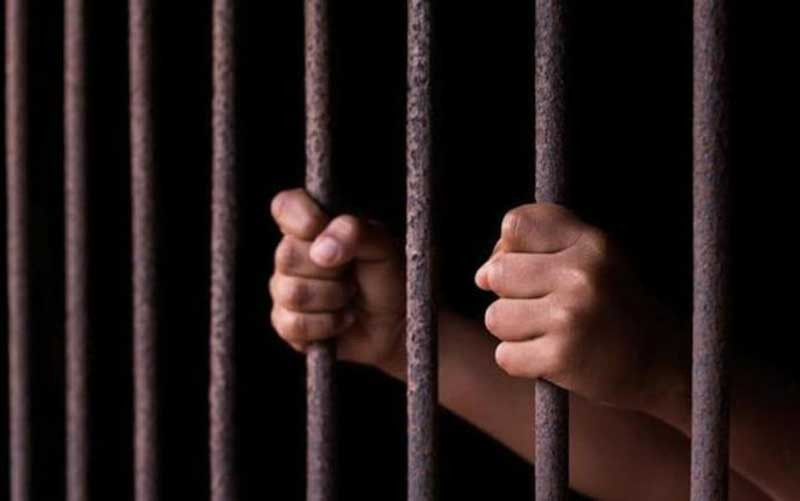 A TSHOLOTSHO teenage boy who raped and impregnated his then nine-year-old cousin last year, has been sentenced to three years imprisonment.
In August last year, the nine-year-old Grade 3 pupil's pregnancy made headlines in Zimbabwe and the world beyond.
She later gave birth in November.
The boy, whose name cannot be published for ethical reasons, appeared before Bulawayo regional magistrate Joseph Mabeza last week and had his sentence wholly suspended.
His lawyer Marry Nyika said the complainant was a nine-year-old girl doing Grade 3 at the same school with her rapist cousin.
The court heard that in February last year, the girl and her two sisters went to their grandfather's homestead for the night.
The boy shared the kitchen hut with the girls during the night, but slept on the other side of the fireplace.
During the night, the boy sneaked into the girl's blankets and raped her once before returning to his side of the hut.
The girl did not reveal the matter to anyone.
However, the girl's mother took her to Tsholotsho Distirct Hospital after she noticed her bulging stomach in August last year.
The girl was examined at the hospital, where it was discovered that she was seven months pregnant.
The mother reported the matter to the police, where the girl was interviewed, but she did not disclose who sexually abused her.
The girl was later taken to the Social Welfare Development for counselling and was placed in a place of safety.
On November 14 last year, she gave birth to a baby girl at United Bulawayo Hospital.
The girl was later interviewed on November 23 last year and she revealed the rape.
The boy was picked and Buccal Swabs for DNA testing were collected from him at Tsholotsho Hospital and were conveyed to the National University of Science and Technology for testing.
The results came out positive.
Related Topics