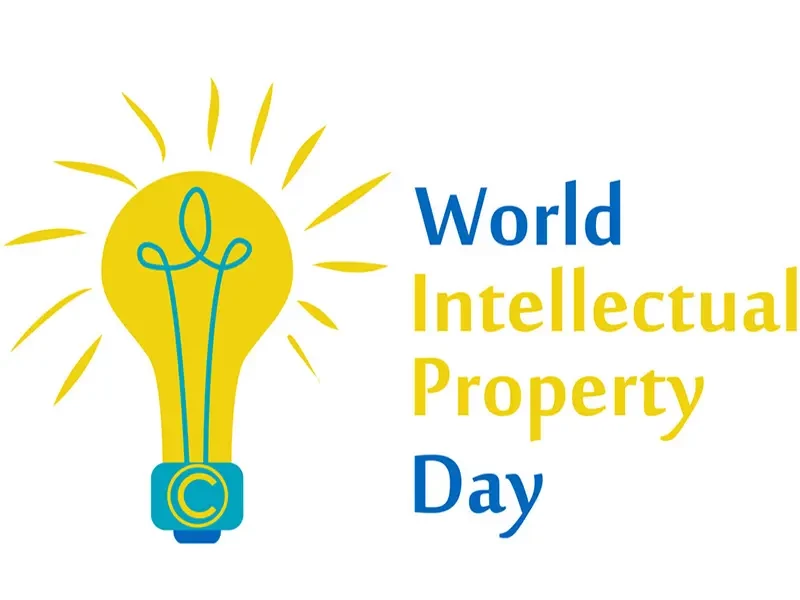 Zimbabwe this week joined the rest of the world to celebrate the World Intellectual Property Day (WIPD).
This year marked 23 years since World IP Day was instated by member States of WIPO in 2000, with the aim of increasing general awareness and understanding of the Internet Protocol (IP).
The celebrations, which were held in Bulawayo, saw Companies and Intellectual Property Office of Zimbabwe (CIPZ), African Regional Intellectual Property Organisation (ARIPO), Intellectual Property Rights and Innovation in Africa (AfrIPI) joining hands for the event.
Globally, the commemorations are usually held annually on April 26. This year's theme was: Women and IP: Accelerating Innovation and Creativity were stakeholders from the private and public sectors.
In a joint statement, CIPZ, ARIPO, and AfrIPI said they collaborated to leverage their influence and synergies as intellectual property experts locally, within the African Region, and globally.
"As one of the 22-member States of ARIPO, Zimbabwe has benefited immensely through the inter-governmental organisation's pooling of resources at a global scale to support African countries to grow and develop in the intellectual property sector," the organisations said in a statement.
"The world's economic system is quickly migrating towards the knowledge-based model, which is synonymous with intellectual property. It is with this observation as a nation that the government calls upon everyone in Zimbabwe to patent their inventions, register their trademarks and deposit their copyrights.
"The Companies and Intellectual Property Office of Zimbabwe values this day as it provides a platform to promote an in-depth understanding of the contribution of intellectual property to the economy and changing livelihoods.
"As Zimbabwe celebrated World Intellectual Property Day, we are reminded to continue pushing for collective and transformative actions to reset the balance between women and men to create a better future for all."
Follow us on Twitter @NewsDayZimbabwe
Related Topics