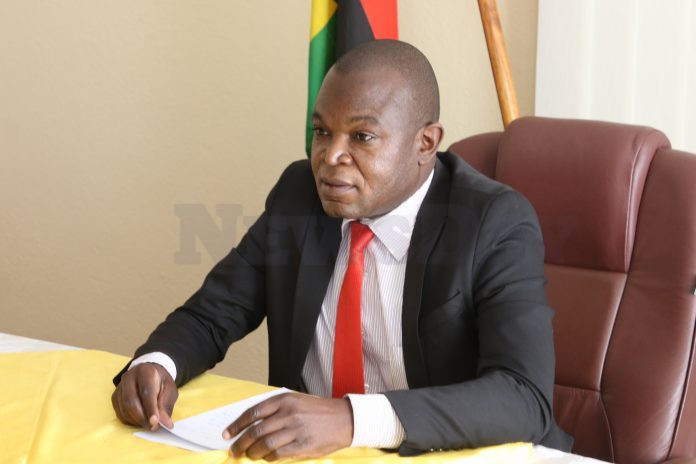 JOURNALISTS should stick to their official business if they want police protection while executing their duties, national police spokesperson Assistant Commissioner Paul Nyathi has said.
Addressing media stakeholders during World Press Freedom Day commemorations in the capital yesterday, Nyathi urged journalists to work within the confines of the law.
This year's commemorations were held under the theme: Freedom of Expression as a Public Good: Pivotal to the enjoyment of other rights.
"As the World commemorates World Press Freedom Day, the Zimbabwe Republic Police (ZRP) reiterates that journalism is not a crime. We recognise the work of journalists in our country," Nyathi said.
"The importance of media in our country cannot be overemphasised. There is no development that can take place if we don't have the media. We can't talk about peace if we don't have contributions from the media."
He added: "We are ready to ensure that in every activity that journalists are undertaking, their safety and peace is guaranteed. There is need for constant engagement because as we move into elections we know that tension will be high.
"People will be trying to promote their various campaigns but in our diversity, let's not lose ourselves. Let us be responsible.
"We have said as the police and the media, we serve one constituency which is the people of Zimbabwe, so yes we have different operational parameters, but when we go on the ground, let us respect each other."
Related Topics