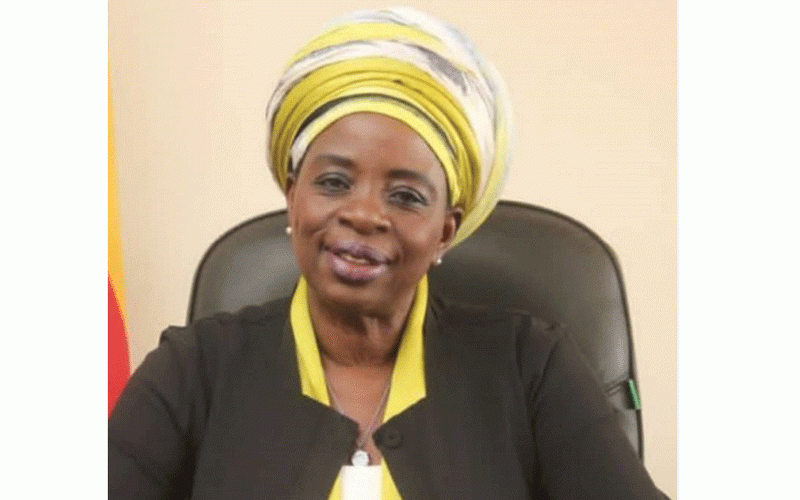 INDUSTRY and Commerce minister Sekai Nzenza says Zimbabwe remains resourceful, efficient and marketable as an investment destination due to its natural resources.
She was speaking at the Zimbabwe International Trade Fair in Bulawayo last week.
Nzenza also said the emergency of the African Continental Free Trade Area (AfCFTA) saw Zimbabwe re-defining itself.
"Being resourceful in the natural resources we have and make us marketable in international trade, particularly looking at minerals, the land and water and human capital that Zimbabwe has, it makes us very much marketable indeed," she said.
Nzenza said government was also looking at developing sustainable value chains as part of its development agenda.
This thrust is also in line with Africa's developmental blueprint and master plan which focuses on Agenda 2063 that is driven by the theme: Creating the Africa we want.
There was also a call for Africa to look at its interconnectedness, inter-relationships and ability to compete across borders.
Nzenza noted that for Zimbabwe to trade within Africa, it has to produce, not only using traditional methods, but being innovative and making high standard products, as well as embracing new technology.
Related Topics