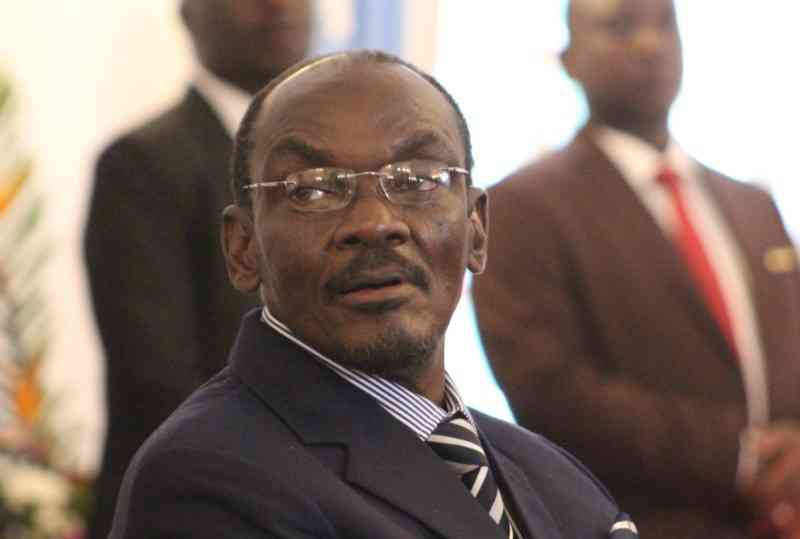 ELECTION watchdog Election Resource Centre (ERC) has urged political parties not to defy the Constitution.
This follows reports that Zanu PF vice-president Kembo Mohadi declared that traditional leaders have agreed to frog-march their subjects to polling stations to vote for the ruling party.
Mohadi made the revelations recently in Mhondoro-Mubaira after President Emmerson Mnangagwa officially commissioned a refurbished hospital in the area.
Describing Mohadi's comments as ultra vires the Constitution, the ERC said: "The comments spearhead partisan manners and further the interests of Zanu PF ahead of the 2023 Harmonised elections.
"The comments show the attitude of political parties towards the implementation of the court order issued against Chief Charumbira who continues to defy the judiciary. As political parties' campaign ahead of the 2023 harmonised elections, they must desist from activities that defy the constitution."
In 2018, the ERC filed a High Court application against Chief Charumbira citing comments he had made during a National Council of Chief's meeting where he called on all traditional leaders to support the ruling party.
Traditional leaders and headmen have since independence been an integral part of the ruling party's election campaign machinery although the national Constitution says they should be apolitical.
According to Chapter 15:2 of the Constitution: "Traditional leaders must not be members of any political party or in any way participate in partisan politics, act in a partisan manner, further the interests of any political party or cause or violate the fundamental rights and freedoms of any person."
Mohadi, who was forced to step down as State Vice-President in March 2021 over sex scandals, has drawn criticism from the opposition after it emerged that his Zanu PF campaign activities are being funded by the government.
He has also been attending government functions including banquets where he is introduced as the country's vice-president.
Related Topics