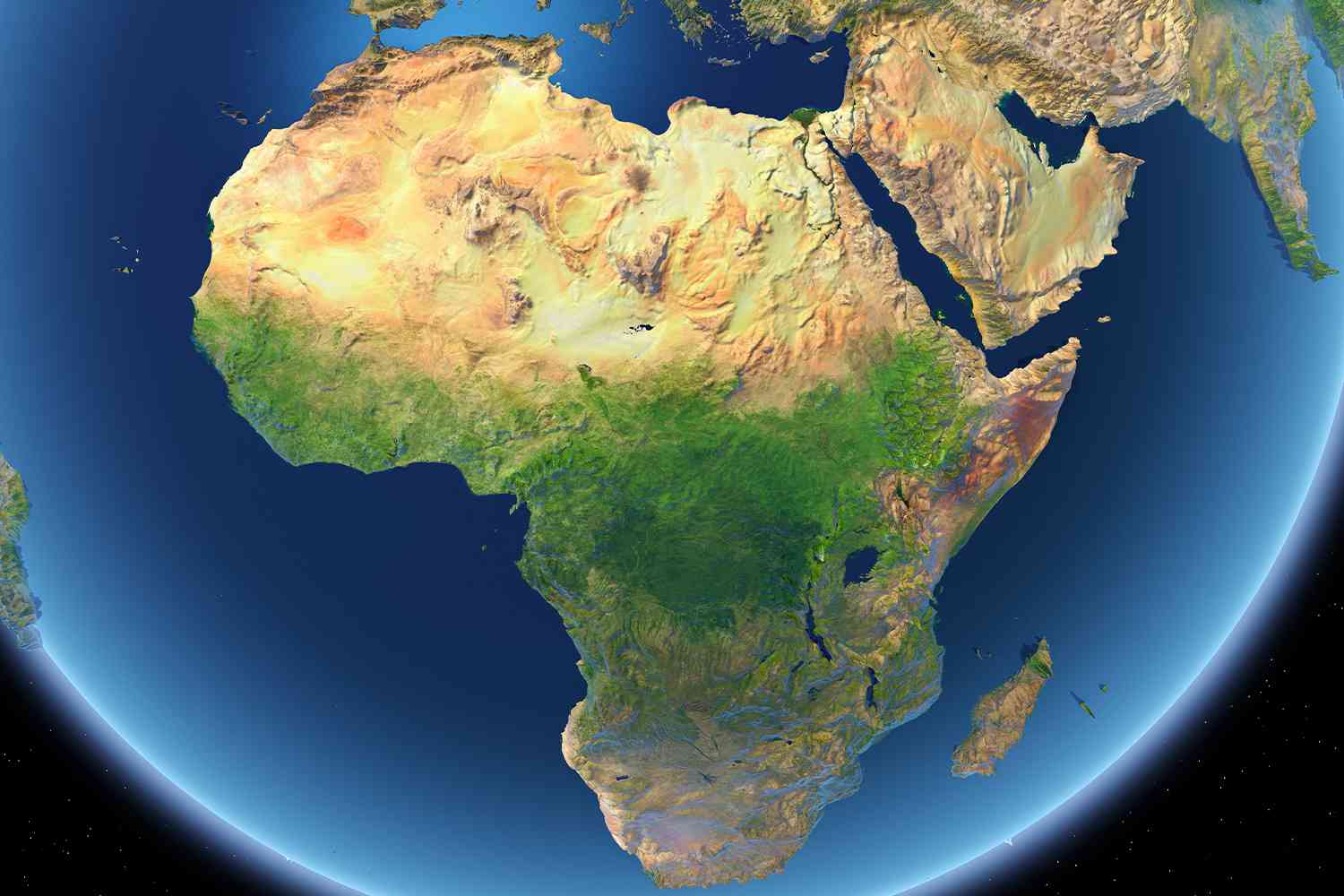 VICE-PRESIDENT Constantino Chiwenga yesterday said African countries should not be used as proxies in foreign conflicts.
Officially opening the Connect Africa Symposium, which ran concurrently with the Zimbabwe International Trade Fair (ZITF) in Bulawayo yesterday, Chiwenga said Africa was no one's underdog.
"We are confronted by wars which are sure to remake the global order as we have known it until now. Africa must jealously guard against her interests and position in the unfolding global drama. We are no one's underdog and we should not be drawn into foreign wars as proxies of any power or combatant," Chiwenga said.
His comments came in the wake of the Russia-Ukraine conflict, in which Western nations have urged African countries to support Ukraine and denounce Russia.
The VP said Africa has her own challenges to confront and resolve.
"Gone are the days when foreign powers come to our meetings and try to override our own agendas. No. The agenda must be written by Africans for Africans. We see repeated attempts of (forcing) Africa into answering to issues that are peripheral to its interests," he said.
"That must end. We also see attempts by bigger powers to fight over our resources which they want to control and to detect partnerships for us. We know our interests. We do not need to be lectured through hypocrisy.
"We must put our foot down as a continent, look to ourselves and assess partnerships for how well they serve us now and in future. That is the Africa we want and seek to build," he said.
Africa Continental Free Trade Area (AfCFTA) secretary-general Wamkele Mene said Africa accounts for 3% of the world's gross domestic product. He urged African countries to be competitive and take advantage of AfCTA to grow their economies.
Related Topics