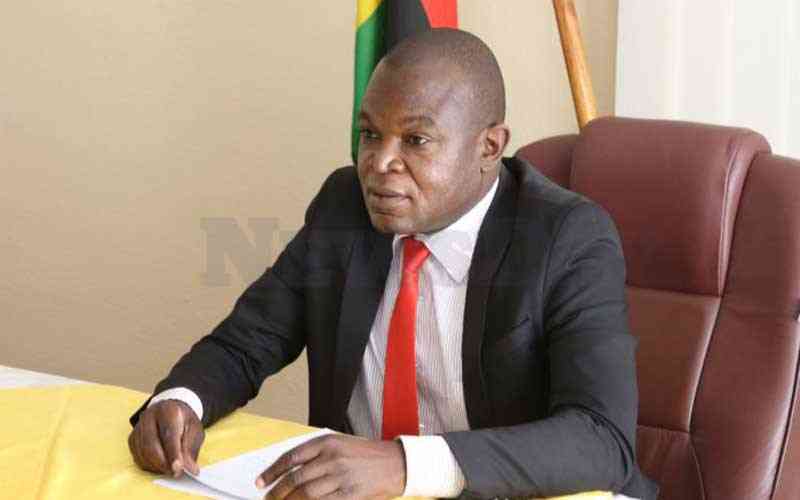 The Zimbabwe Republic Police has tightened screws on all forms of road traffic breaches ahead of Easter holidays.
In a statement, national police spokesperson assistant commissioner Paul Nyathi said breaking traffic rules have is a major cause of accidents.
"Records have shown that speeding, human error, misjudgement, overloading and defective motor vehicle contribute to accidents. The Zimbabwe Republic Police therefore urges drivers to ne considerate on the roads and avoid driving unde the influence of alcohol. Reckless driving conduct especially overtaking in situations which are not safe should be avoided, " the statement reads.
Related Topics