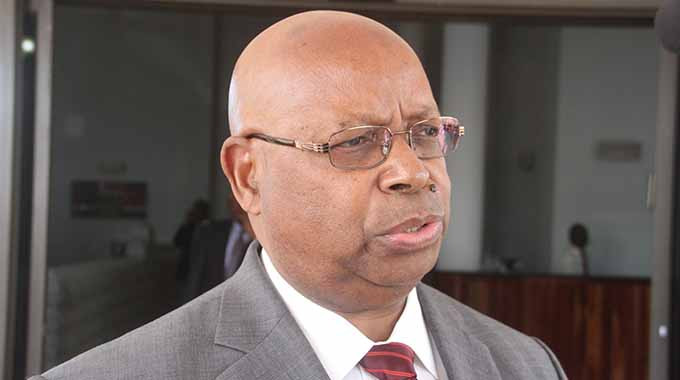 THE Electoral Amendment Bill will help to reflect the democratic will of the people by ensuring free, fair, transparent and credible polls, Speaker of Parliament Jacob Mudenda has said.
The Bill, which seeks to amend the Electoral Act [Chapter 2:13], has attracted a lot of criticism from electoral stakeholders as it proposes the remove the driver's licence as proof of identity for electoral purposes; to disqualify previously convicted persons from contesting in elections; and to provide a timeframe within which a candidate may withdraw from contesting in National Assembly or local authority elections, among other proposals.
As the country readies to hold harmonised elections in July or August this year, the bill is at the second reading stage in Parliament and it will then go to the Committee reading stage and eventually the third reading stage.
If it sails through, it will then be signed by the President before polls.
Addressing the Zimbabwe Defence University officers recently, Speaker of Parliament Jacob Mudenda said the Bill is meant to ensure free and fair elections this year.
"The Ninth Parliament, which is coming to an end soon, is being seized with the completion of the alignment of laws to the Constitution and the enactment of the Ease of Doing Business Laws. The Electoral Amendment Bill is still before Parliament at the second reading stage," Mudenda said.
"The intended law is meant to ensure that the 2023 harmonised elections are free, fair, transparent and credible to the extent that they reflect the true democratic will of the people of Zimbabwe, apart from continuing to create a positive environment to attract both domestic and foreign investors thereafter."
Many critics, however, fear that if the Bill is enacted into law, a number of sitting opposition Citizens Coalition for Change (CCC) councillors and Members of Parliament may be barred from contesting the forthcoming elections.
CCC has described the proposed amendments to the Electoral Act as "retrogressive".
Related Topics