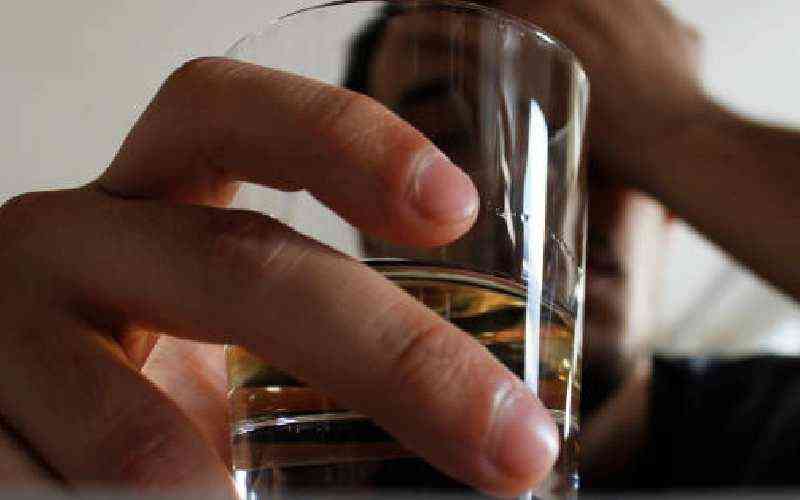 A GWANDA man from Mawane village, Garanyemba ran amok, destroying property belonging to his neighbour accusing him of spreading lies about him.
Ward 13 Mawane councillor Mitlas Ndlovu confirmed the incident and identified the suspect as Jasper Sibanda who is believed to be 23 years old.
Sibanda is currently on the run.
Ndlovu told Southern Eye that Sibanda destroyed three houses that belong to his elderly neighbour identified as Gogo MaNdlovu.
"The incident happened last week on Friday around 11 pm, he wanted to kill gogo MaNdlovu's two nieces accusing them of gossiping about him," Ndlovu said.
"When they (nieces) heard him threatening to kill them they ran away from home together with their granny and hid in the bush. That is when Sibanda started destroying the homestead until 4am."
Ndlovu said the matter was reported to police.
"There is a big challenge here in Garanyemba of youths engaging in a lot of drug abuse. We need a police station here to curb all these activities. Another elderly woman from Mawane 2 was also raped last week by another youth. I do not know why these youths are targeting old women," Ndlovu complained.
Efforts to get a comment from Matabeleland South police spokesperson Inspector Loveness Mangena were fruitless.
Related Topics