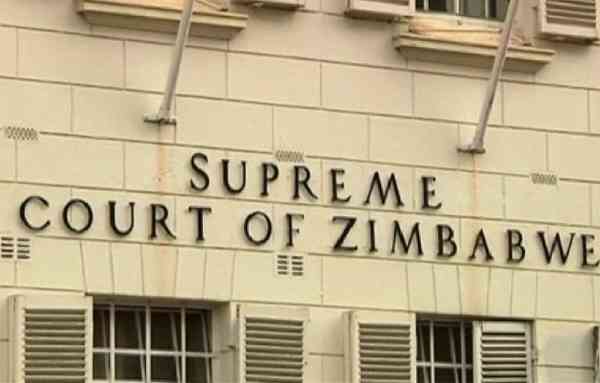 THE Supreme Court has overturned a High Court judgment ordering a local civil engineering company Delatfin Investments to release earthmoving machines it seized from Chitungwiza Municipality.
According to court papers, Chitungwiza Municipality entered into an agreement with Delatfin in 2007 whereby the latter would repair the machines and recover the costs through an agreed rental fee.
The municipality then accused Delatfin of not honouring the agreement after demanding US$265 640 as cost of repairs.
Delatfin admitted that there was a written agreement of hire between the parties, but on condition that they would repair the municipality's vehicles, plant and equipment.
Delatfin also claimed it repaired the earthmovers and raised a US$281 840 bill and only US$16 200 was paid by the municipality.
Delatfin chief executive officer Felix Munyaradzi said Chitungwiza Municipality was willing to get their equipment repaired, but had no money to pay for the repairs.
In his ruling, High Court judge Justice Jacob Manzunzu said Delatfin could not hold onto Chitungwiza Municipality's property without instituting proceedings for recovery.
"The defendant be and is hereby ordered to return to the plaintiff forthwith, front-end loader: registration number 511-631, grader champion: Registration number 688-808D, bulldozer D4: Registration number 395-551W, bulldozer D7: Registration number 688-488F and bulldozer Slewa D6," Justice Manzunzu's judgment read.
Aggrieved by Justice Manzunzu's judgment, Delatfin approached the Supreme Court bench led by Justice Tendai Uchena, Justice George Chiweshe and Justice Chitakunye.
The Supreme Court then set aside the High Court judgment saying: "It is ordered that the appeal be and is hereby allowed with costs. The judgment of the court a quo is set aside and substituted by the following: 'The plaintiffs claim be and is hereby dismissed with costs'."
Related Topics