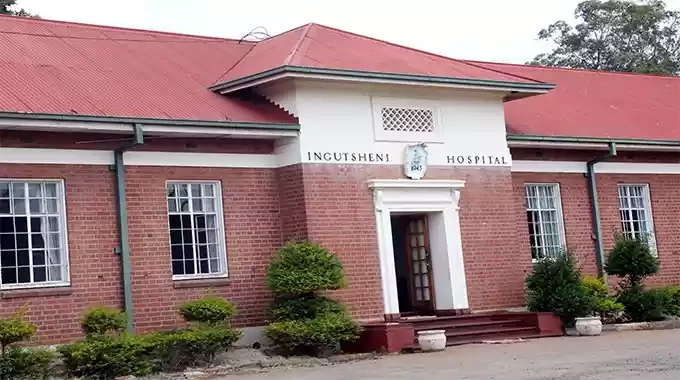 GOVERNMENT is yet to set up a drug rehabilitation ward it pledged for Ingutsheni Mental Hospital in Bulawayo, authorities have revealed.
The proposal to construct a special ward at the hospital to act as a rehabilitation centre for drug addicts was made two years ago, but nothing has transpired to date.
Ingutsheni chief executive officer Nemache Mawere yesterday told Southern Eye that the drug rehabilitation centre remained a pipedream.
"Ever since the proposals were made, nothing has been done so far. It's still the same as it was before. It's really difficult to say because it's a government project, but all I can say to you is there hasn't been any progress made so far," he said.
He added that failure to construct the ward would affect the hospital which is struggling to service the high number of patients.
"The Khumalo ward is full with about 200 inmates. These are all males. The situation is very disheartening because like I said before, people only leave their loved ones at Ingutsheni and they never come back for them," he said.
If government sets up the drug rehabilitation ward, it would accommodate 15 inmates and improve community mental health care service at a time when the country is grappling with a drug scourge.
Added Mawere: "However, even if the drug rehabilitation ward is constructed, it does not mean that this will reduce overcrowding at Ingutsheni Hospital. The institution is not expanding. It will just convert and refurbish a ward into a drug addict rehabilitation centre."
In 2021, government hinted on plans to upgrade existing mental health institutions and ensure that they admit drug addicts as part of efforts to tackle substance abuse among youths.
Information, Publicity and Broadcasting Services minister Monica Mutsvangwa last year said a dedicated child psychiatric hospital would also be set up in each province.
Related Topics