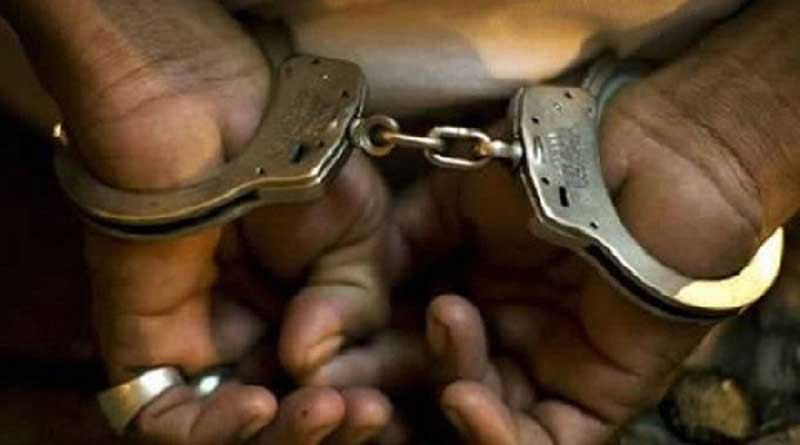 THREE Mberengwa men have been sentenced to a combined 21 years in jail for robbing a man at gunpoint.
Alford Namusimundo, Macdonald Moyo and Nkosilathi Jabangwe pleaded guilty to the offence when they appeared before Gweru magistrate Christopher Matuture last week.
They were sentenced to seven years each, after one year of their sentences was suspended on condition of good behaviour, while another year was suspended on condition that they pay back what they stole from the complainant, Mduduzi Dungeni.
The court heard that on June 2 last year, the three hatched a plan to rob Dungeni. They used a pistol and stole 10 tonnes of gold ore and two phones from him.
Meanwhile, police have urged the public to report corruption cases happening in their communities.
Gweru Urban District Victim Friendly Unit spokesperson Assistant Inspector Phillip Mudzve recently told NewsDay that if not satisfied with the manner in which corruption cases are handled the public can still approach higher offices.
"Corruption is a great issue, not just to one department, but the whole nation. If members of the public suspect that someone is involved in corruption, they should report to the police," Mudzve said.
Related Topics