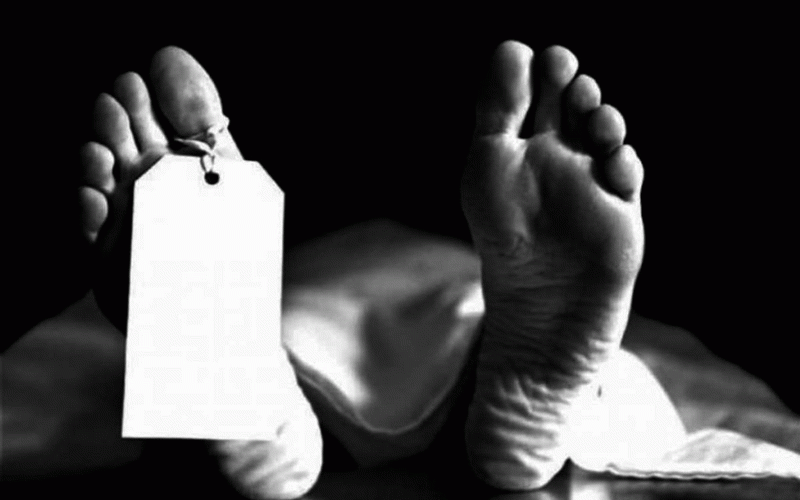 TWENTY-FIVE people died, while at least 3 100 households were destroyed countrywide by rainfall-related disasters throughout the 2022-23 rainy seasons, latest data shows.
Statistics released by the Local Government ministry show that 60 schools and 44 roads were damaged across the country during the same period.
Government said tropical cyclones Cheneso and Freddy were to blame for the infrastructure damage.
"The first phase of the rainfall season (October 2022 to December 2022) was characterised by normal rainfall and minimal damages were recorded across the country," the Local Government ministry report said.
"However, January 2023 to date has seen the country receiving heavy rainfall associated with strong winds, hailstorms, thunderstorms and lightning.
"In addition, tropical storm Cheneso and the recent tropical storm Freddy have left a trail of destruction on houses, roads and bridges, infrastructure, schools as well as health facilities. A total of 25 deaths have been recorded to date."
Harare, with 930 households affected, was the worst hit, followed by Midlands with 555.
Government says it is ready to mitigate the risks of rainfall-related disasters.
Last month, government disbursed $111 million to tropical storm hotspots in anticipation of Cyclone Freddy, the longest lasting storm recorded in the southern hemisphere so far.
Cyclone Freddy left a trail of destruction in Malawi, Mozambique and Madagascar where over 500 people died and infrastructure destroyed.
"Government with support from partners continues to prioritise disaster preparedness and response initiatives with a view of saving lives and alleviating suffering of communities during times of emergencies," the ministry said.
"Government has also disseminated early warning information through various platforms such as community radio stations, national radio and television broadcasting networks, district civil protection structure, print media and social media."
Related Topics