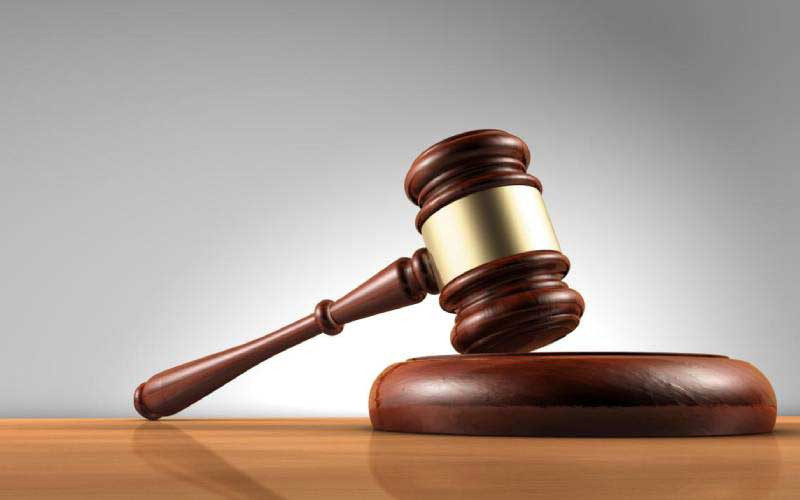 A HARARE man appeared before magistrate Dennis Mangosi yesterday facing murder charges after he allegedly fatally stabbed a disk jockey (DJ) who was performing at his ex-wife's house.
Ediso Sani (48) was told to apply for bail at the High Court and was remanded to April 4.
Allegations are that Sani went to the home of his ex-wife, Amina Rufani in Highfield over the weekend armed with a double-edged sword with the intention of attacking her.
On arrival, he was restrained from carrying out the attack by the now-deceased, Cosmas Zimbowa.
Sani allegedly then stabbed the DJ who died on the spot.
Related Topics