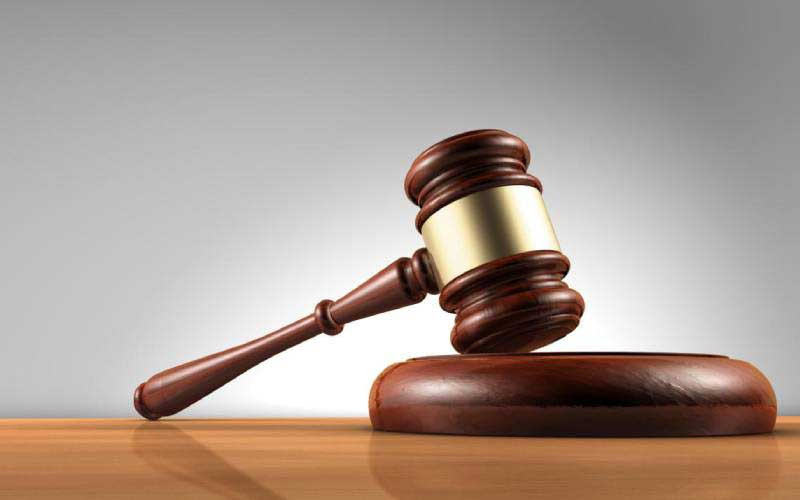 RESIDENTS of Gillingham Estate in Harare's Dzivarasekwa high-density suburb have threatened court action against the National Buildings Society (NBS) after they were sold substandard housing units.
The residents claimed that the interest rates being charged by NBS were not tallying with what was on their agreement of sale.
According to the residents, the substandard housing units have leaking roofs, lack running water, electricity and are serviced by a poor drainage system.
According to a letter addressed to NBS gleaned by NewsDay, the residents' representatives gave the bank a March 31 ultimatum to respond to their concerns or risk court action.
"Pursuant to a residents meeting held on March 5 this year at Gillingham Estate, we bring to your attention the following: That as beneficiaries of the NBS Gillingham Estate Housing Scheme, we are disturbed that NBS has not lived up to their contractual obligation as stated in the agreed contracts," the letter read.
"The sticking point is evidenced by the fact that the bank delivered incomplete units to the beneficiaries and yet continued to levy increased monthly instalments on beneficiaries."
The letter added: "Please be advised that the meeting resolved that failure by yourselves to address these matters by 31 March 2023 as per your contractual commitment will result in beneficiaries demanding immediate stoppage of deductions towards the repayment of their mortgages. The matter will then be referred to RBZ (Reserve Bank of Zimbabwe) and/or the courts for resolution."
The residents demanded that the housing scheme be re-evaluated to establish the real value of the incomplete substandard housing units.
"This is critical to us so that we are assured that the mortgage payments are fair to us," they said.
"As beneficiaries, we may engage independent evaluators should we find it necessary. We feel there is no justification for increasing the values of the properties in 2021 as they were quoted in US dollars even in 2018."
The residents demanded that their agreements of sale be redone in line with the incomplete status of the housing units delivered by the building society.
"The values of the housing units that were quoted in 2018 were for finished units, with water and electricity connections. Now that we were handed houses that are not complete, we request that the mortgage values be adjusted downwards accordingly."
They also demanded that there be a clarification on the issue of deposits they paid in 2018, especially in line with Statutory Instrument (SI) 33/19.
The SI abolished the multi-currency regime and reintroduced the Zimbabwe dollar at a 1:1 rate to the US dollar.
Residents were not clear whether the deposits were being treated as local currency or US dollars.
"NBS should operate within the Zimbabwean law. We feel NBS is fooling government, the nation and civil servants who they areproviding houses for, the low-income home seekers."
NBS head of marketing Mildred Kunjinga had not responded to questions sent to her by the time of going to print.
Related Topics