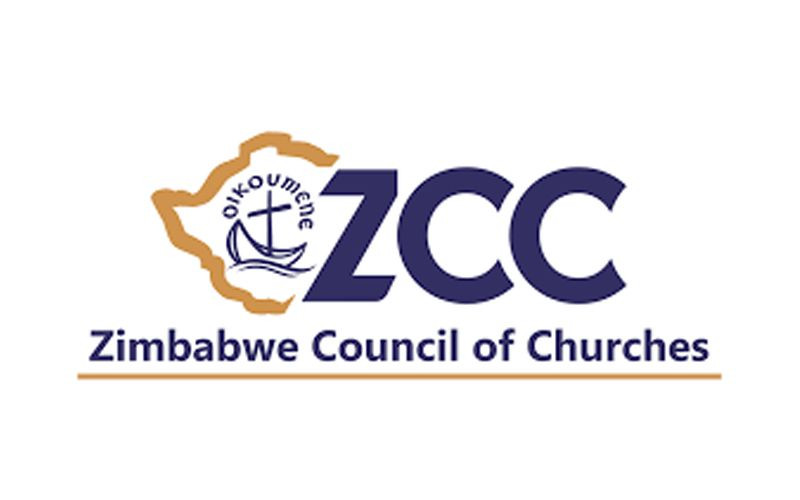 ZIMBABWEAN public entities and parastatals have been deemed so corrupt that citizens are now being forced to pay extra cash to get basic services.
Presenting the national pulse report at the Zimbabwe National Pulse Report Launch Programme conducted by the Zimbabwe Council of Churches (ZCC), research consultant Tamuka Mukura said levels of corruption in public entities have been affecting basic public service delivery.
"The corruption perception of public entities like Zimbabwe Republic Police (ZRP), Vehicle Inspection Department (VID), Zimbabwe Revenue Authority (Zimra), courts, Agritex, local authorities, government ministries, non-governmental organisations, healthcare centres, chiefs, headmen and other entities were recorded to be extremely corrupt in all 651 wards where the survey was done," Mukura said.
The report said corruption also contributed to the current health sector decay as patients were being forced to pay for services in cash.
About 57% of the healthcare was being paid for in United States dollar (US$) cash,32% in Zimbabwe dollar (Zimdollar) cash, 4% social welfare, 2% medical aid in Zimdollars and 2% medical aid in US$.
"Our population is highly exposed as civilians have to fork out US$ to pay for medicals in cash in a highly informal sector. Eight-nine percent of medical aid is also paid in cash. The health sector has suffered more due to the exodus of workers to greener pastures," Mukura said.
He added that government should put in place measures to curb corruption by introducing digital systems.
"The government should walk the talk on zero corruption. Prosecutions need to happen. A special court for corruption needs to be set up and the anti-corruption commission should be given prosecuting powers to expedite processes," Mukura said.
He also implored government to implement policies that promote convergence to a single market-determined rate to arrest inflation.
However, economist Phineas Kadenge said the convergence of the economy to a single market was nearly impossible because some corrupt politicians were using the parallel market rate for their benefit.
"Some political bigwigs are buying the US$ from the parallel market at a low exchange rate. Politically-connected people also take advantage of the parallel market (to prop up) their businesses," Kadenge said.
Related Topics