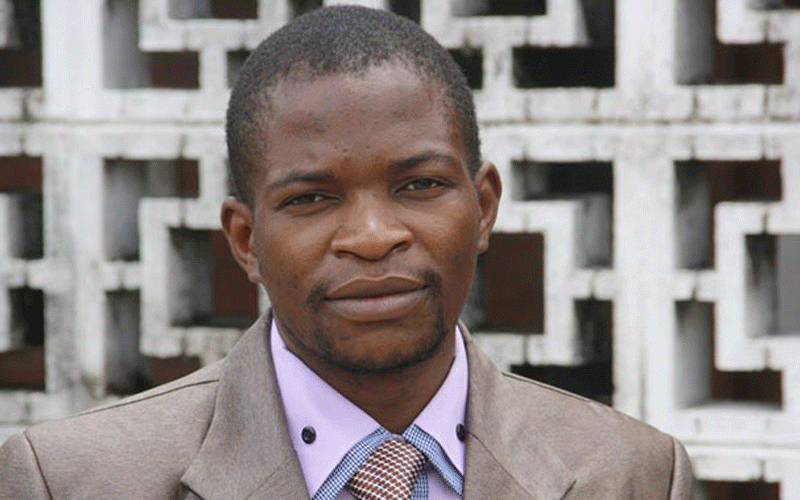 CHITUNGWIZA Municipality has started enforcing a by-law compelling litterbugs to pay a fine of US$30 as the local authority seeks to restore cleanliness in the dormitory town.
"We want waste management to be a daily habit for litter free Chitungwiza. We can be condemned because of other things but we don't want waste in the town," acting town clerk Evangelista Machona said during a national clean-up campaign held at Makoni Shopping Centre last week.
"Everyone should play a role. We no longer want dumpsites or garbage everywhere. We don't want cholera. Sometimes we (residents) are responsible for the cholera outbreak because of poor waste management.
Council spokesperson Lovemore Meya said: "According to Environmental Management Act (EMA) Act Sec 83, prohibition against littering fine is US$30, level 3."
Chitungwiza and Manyame Rural Residents Association secretary Brighton Mazhindu, however, accused the municipality of failure to collect refuse.
"The council is failing to provide bins at all the shopping centres in the town but continues to charge for refuse collection. All shopping centres are in a mess because the council is not providing bins," Mazhindu said.
Chitungwiza Progressive Residents Association (CHIPRA) secretary-general Gift Kurupati added: "The management does not have a clue on how to turn around Chitungwiza to greater heights. We want to see action."
Related Topics