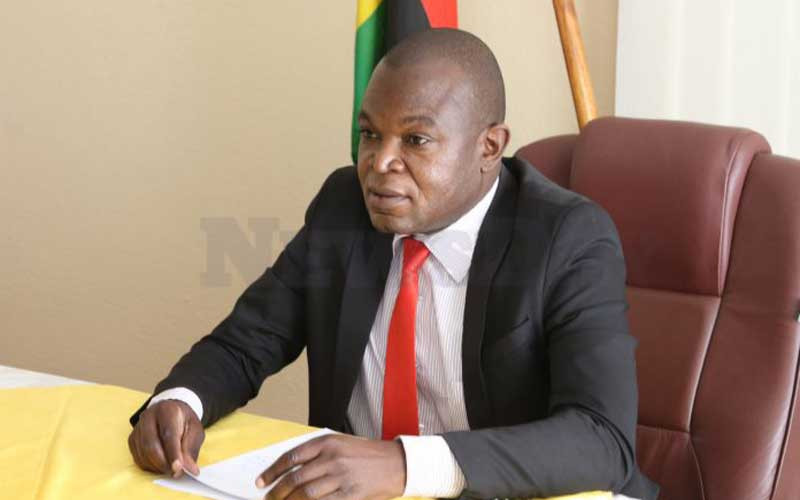 POLICE yesterday said journalists would be allowed to use their expired 2022 Press cards until further notice.
This was revealed by national police spokesperson Assistant Commissioner Paul Nyathi during a MISA Zimbabwe-organised media engagement meeting in Marondera, Mashonaland East province.
"We have communicated to all officers commanding districts to the effect that journalists can use 2022 media Press cards. The Zimbabwe Media Commission (ZMC) is on a nationwide blitz accrediting journalists in all the provinces, we are aware of that. We have notified our officers that you can cover events using the expired press cards but once the blitz is over, journalists will be advised to produce them," Nyathi said.
Police in conjunction with media organisations are moving around the country's 10 province's engaging with journalists.
Meanwhile, police also hailed media practitioners for their professionalism in handling high-profile criminal cases.
Nyathi gave reference to the slain minor Tapiwa Makore, ex-killer cop Jaison Muvevi and rapist-cum-killer Bright Zhantali cases, among others.
"The media has also been playing a major role in the current operation on busting drug suppliers in the country, journalists or the media has been directing the police to some of the drug havens. For example in Mbare, police busted drug cartels after being informed through the media," said Nyathi.
The meeting was attended by top police officers from all the nine districts in the province.
Related Topics