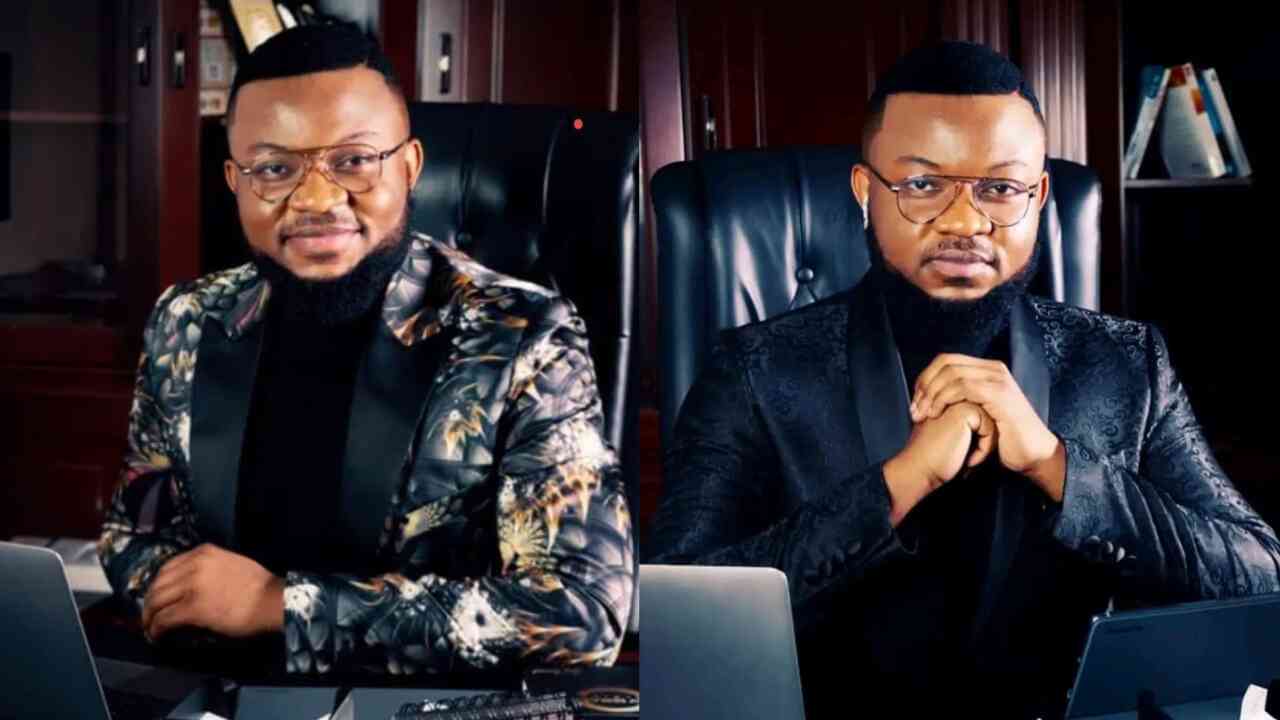 SOUTH African based evangelist, Jay Israel, has announced plans to return home after a decade in exile.
The 30 year old Israel arrives in the country Monday for a permanent return to the city that bears his umbilical cord.
In an interview, the youthful Israel said: "I am bringing a very serious revolution, not just a revival. It's a revolution to Zimbabwe, especially Bulawayo because it has been left behind for a long time.
"There is a lot that I am going to do. There is a lot that Zimbabwe must prepare for. This is going to be like a tsunami.
"Many people are going to flock from different places, just coming to Bulawayo. Meaning to say traffic is going to increase. We are going to give business to hotels and the transport industry including airlines."
Israel said one of his main missions upon his return was to revive the Bulawayo music industry.
"From the music industry I am coming to lift up many musicians and put them on the spotlight. I am going to set up a Jay Israel Records that is going to cater for all the Bulawayo musicians. I am going to sign them and record them for free."
Born and bred in Bulawayo, Israel dropped out of school owing to financial challenges when he was in Form 2 at Pumula High school.
At 18, he then moved to Harare where he later formed his own church, Palace of Glory, becoming the youngest church leader in the country.
In 2014, he relocated to South Africa where he has been leading the Spirit Life Church.
Related Topics