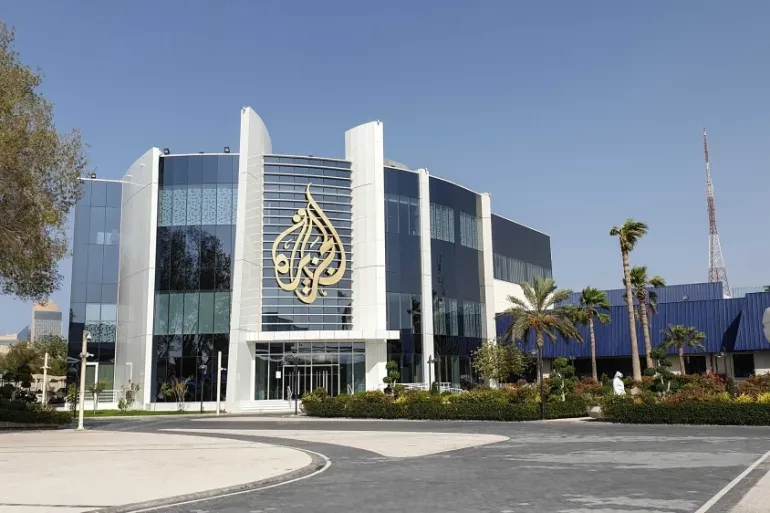 INTERNATIONAL media organisation Al Jazeera has put on hold the premiere of the much-awaited corruption documentary, which exposes high-level graft in government circles due to "technical issues".
Titled Unveiling Zimbabwe's Dark Secrets: Al Jazeera exposes looting, plunder and money laundering, the two-year investigation on corruption and money laundering in Zimbabwe involving senior government officials and their cronies was supposed to premier yesterday.
The network sent emails to some Zimbabwean journalists advising that the report had been put on hold.
"The report we were planning to release will no longer be released this morning. Bear with us as we arrange the release time," Al Jazeera said.
According to a statement put by the Al Jazeera investigation unit, undercover reporters infiltrated rival gangs that control Africa's gold.
Through thousands of confidential documents and exclusive interviews with whistle-blowers from within the criminal underworld, investigators obtained the blueprints of billion-dollar money laundering operations that service the political elite.
The team was led by a fictitious Stanley, a Chinese gangster with links to the triads. His undercover reporters befriended members of rival gold mafia gangs.
Related Topics