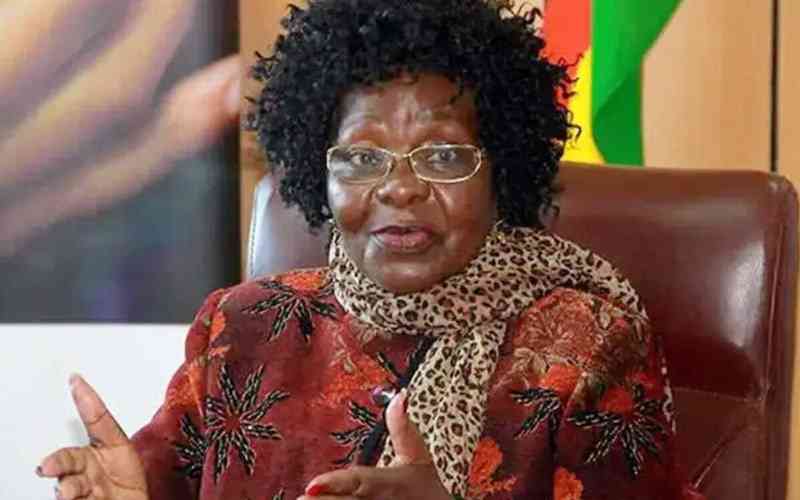 ZIMBABWE has 3,4 million micro, small and medium enterprises (MSMEs), which means the economy is highly informalised.
Speaking at the Small and Medium Enterprises Development Corporation (SMEDCO) Women's Product and United States dollar facility launch on Wednesday, Women Affairs, Community, Small and Medium Enterprises Development minister Sithembiso Nyoni said MSMEs have now become the pillar of the Zimbabwean economy.
"According to the Micro, Small and Medium Enterprises Survey report, there are 3,4 million MSMEs operating in Zimbabwe, with women constituting 56,4% of the total enterprises. Additionally, the survey reported that in 2021, MSMEs contributed an estimated gross value added of $522,2 billion to the economy," Nyoni said.
She said women who constitute the majority of informal traders must be supported with capital.
"The results of the first national financial inclusion strategy showed that whilst there were tremendous strides made in enhancing financial inclusion across many sectors, MSMEs and women still remain marginalised.
"If we are to harness the women's demographic dividend within our nation, efforts must, therefore, be intensified towards closing the funding gap. In the same vein, the nation is experiencing an increase in the number of MSMEs in productive sectors including clothing, leather, mining, light engineering, agro processing, food processing, furniture and chemicals," she said.
Nyoni said the growth and competitiveness of these enterprises has also been affected by lack of access to adequate foreign currency to acquire the much-needed raw materials and machinery.
Speaking at the same event, Women Affairs, Community and Small and Medium Enterprises Development deputy minister Jennifer Nomsa Mhlanga said MSMEs have become a driving force in employment creation and innovation in the country.
"However, MSMEs are still constrained by gaps, particularly in accessing finance, workspace, markets, antiquated production machinery, limited business management skills and access to foreign currency for raw materials, among others," Mhlanga said.
Related Topics