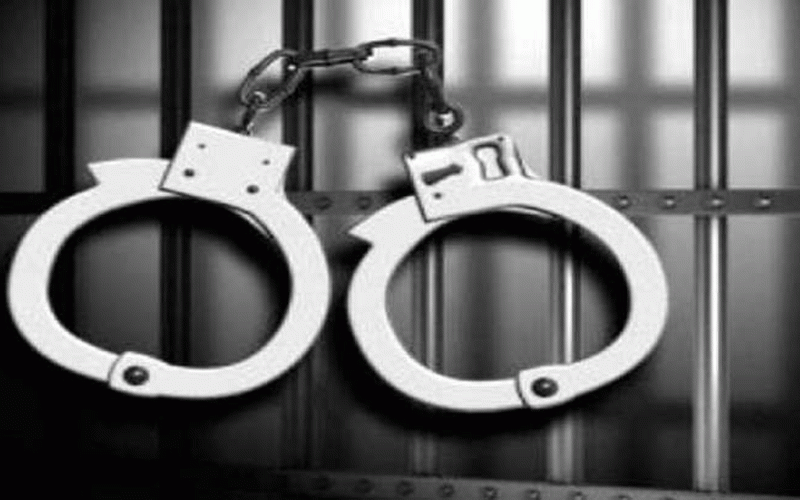 SIX pistol-wielding robbers wielding pistols pounced on a Mukuru money transfer agent in Silobela on Tuesday and made off with over US$1 800 and 7 000 rand as well as two cellphones.
Midlands provincial police spokesperson Inspector Emmanuel Mahoko yesterday confirmed the incident.
"A Mukuru money transfer agent booth at Crossroads business centre, Silobela was robbed of cash amounting to US$1 800, 7 800 rand and two cellphones by a gang of six men brandishing three pistols," Mahoko said.
"The incident occurred on February, 2023 at around 1245 hours where the robbers pounced on the booth which was manned by a teller and a security guard while the agent was serving customers in a queue."
Mahoko said the six men joined the queue being served by the money agent. Three of the robbers then entered the booth. They produced pistols and ordered everyone inside to lie down.
Mahoko said the gang ransacked the booth and stole money and cellphones and sped off in an unregistered silver Toyota Wish vehicle along the Silobela-Nkayi Road.
Related Topics