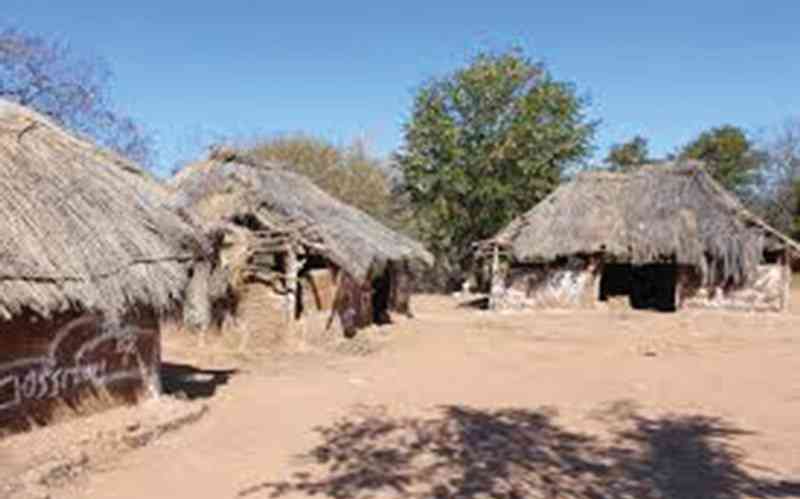 TEACHERS at Chisawu Primary School in Binga, Matabeleland North province, are appealing for financial support to build modern classroom blocks at the institution.
The school currently uses thatched huts as classrooms. With the onset of the rains, the thatched classrooms are flooding, making it impossible for teachers to conduct lessons.
"We cannot even call that place a school because it's just thatched huts which have holes; it's hard to teach children in such a place because it is not suitable for learning," a teacher, who spoke on condition of anonymity, said.
"Our children are young since it's a primary school and such a place discourages them since it's dull. We would really appreciate well-wishers to build suitable classrooms for these children. It's so heart-breaking to see my students sitting in those huts."
The teacher said things were worse now because of heavy rains which were destroying the huts.
"Rain water is seeping in through the holes in the roof and children are getting sick, catching colds. Children no longer like to go to school," a parent, Patience Gwinji said.
The school is appealing for funds to build one classroom block.
Related Topics