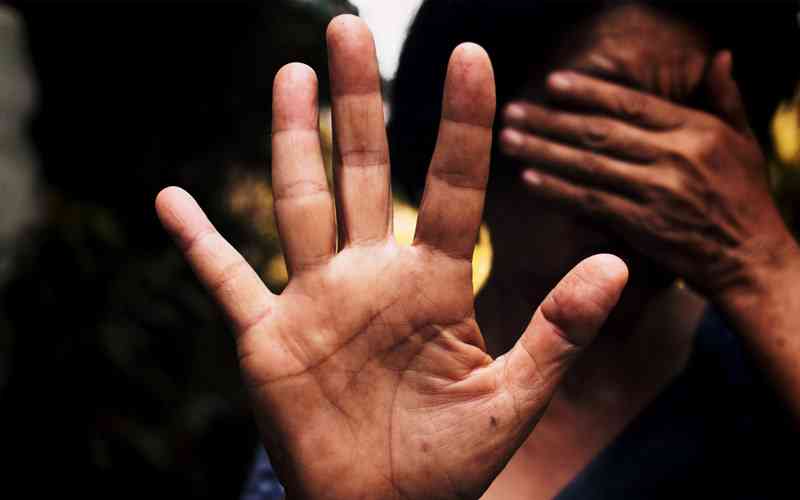 POLITICAL parties have been urged to desist from perpetrating political violence on females during the forthcoming polls.
National Peace and Reconciliation Commission (NPRC) vice-chairperson Chiropafadzo Moyo made the appeal in Gweru on the sidelines of a two-day workshop on gender-based violence (GBV), prevention and management.
"Women should freely participate in electoral processes without being victimised. As we head towards this year's harmonised elections, women should be afforded an opportunity to freely participate in the elections," Moyo said.
"Women should freely stand up for themselves as candidates and also vote for candidates of their choice without being victimised. Let women get the platform to air their views in peace. Everyone should keep peace and not fight and kill each other.
"Let us respect the sanctity of life. Violence should stop in the homes, at the workplaces and in the country in general. Those involved in politics should do their activities without engaging in violence."
Speaking at the same meeting, pastor Memory Longoni echoed the same sentiments saying women usually bear the brunt of violence during electoral periods.
"Usually it is women and children who bear the brunt of violence during elections. Most of the time, women suffer in silence and we are saying as we head towards elections, let us open the space for peace and also put support mechanisms for women."
In the past elections, GBV has been evident across the country, ranging from physical and sexual violence, intimidation and harassment of women.
Related Topics