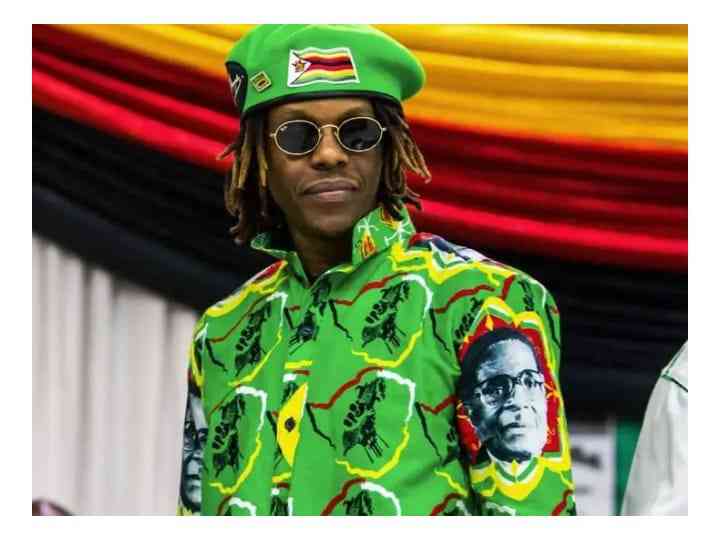 THE late former President Robert Mugabe' son, Robert Jnr has appeared in court on allegations of malicious damage to property over the weekend.
Police confirmed the arrest saying he was picked up after a friend levelled charges against him.
"The Zimbabwe Republic Police confirms that Robert Tinotenda Mugabe (Junior) (31) has been arrested on Malicious Damage to Property allegations after a complaint by his friend Nkatazo Sindiso (31) that he destroyed property worth US$12 000 at house number 3A Verdi Lane, Strathaven, Harare," police said in statement.
Related Topics