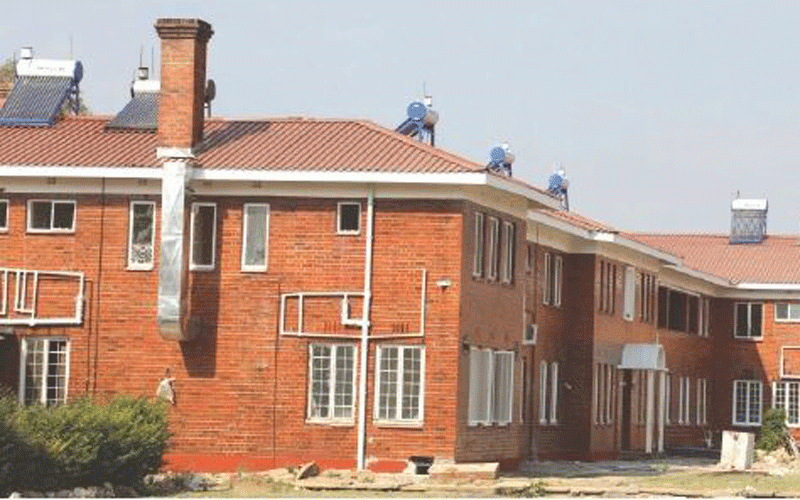 MPILO Central Hospital was almost gutted down by a fire yesterday after an electrical fault in one of its buildings.
The fire was sparked by a leak in the roof which resulted in rain water causing a short circuit.
Bulawayo chief fire officer Linos Phiri told Southern Eye: "There was a leak from the roof. Rain water then seeped through to the circuit board. The short circuit caused the fire."
Phiri said the fire was minor. Mpilo chief executive officer Narcisius Dzvanga refused to comment on the matter.
The hospital has on several occasions been affected by fire outbreaks.
In 2021, a block of flats housing doctors at Mpilo Hospital was gutted by fire, damaging property worth US$500 000.
The block was rehabilitated recently.
Related Topics