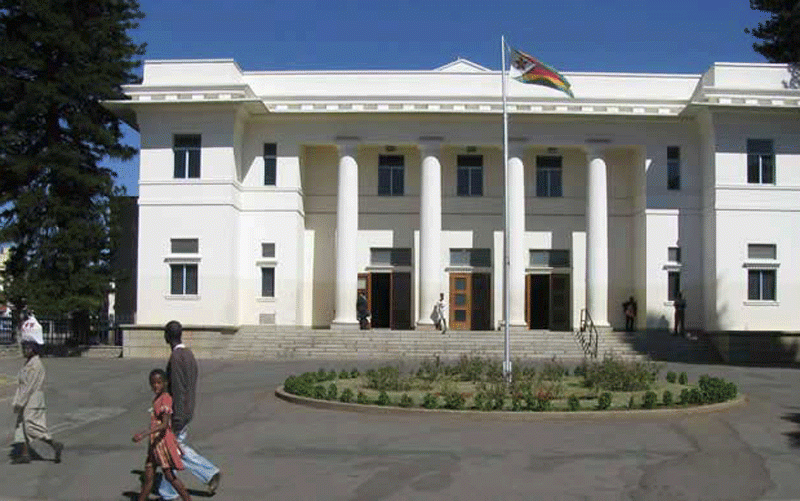 THE Bulawayo City Council (BCC) says it has made progress on the reconstruction of Luveve Road at the Matshobane section which had suffered extensive damage.
"Construction works to date have involved base preparation and final compaction of bases completing the earthworks," BCC said on its Twitter handle.
Council says it will spend at least US$1,2 million on the project.
Last year, government instructed the Zimbabwe National Road Administration (Zinara) to release funds to BCC to fix roads in bad shape.
BCC said it requires US$700 million to rehabilitate the roads, with Luveve road being a priority.
Transport and Infrastructure Development minister Felix Mhona last year toured Luveve Road to examine its state.
He assured residents that a team from government and BCC would be working together to attend to the road reconstruction.
Speaking at the council meeting early this year, mayor Solomon Mguni said Zinara had failed to keep its promise and the council was now using its own funds to fix roads.
"Now we're using our funds to rehabilitate Luveve Road and Matopos Road, yet that money was supposed to be disbursed from Zinara," Mguni said.
Zinara spokesperson Tendai Mugabe said the funds were released to BCC last year.
"Last year, we disbursed money to many authorities, BCC included. It will be unfair to comment on these allegations against Zinara," Mugabe said.
Related Topics