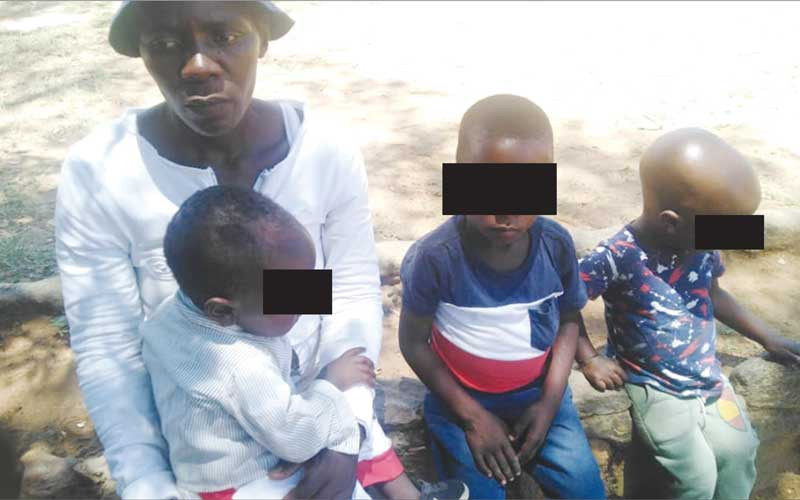 Communities in Masvingo's Mwenezi district, including members of apostolic churches, have taken heed of the government's call to have children immunised against measles and other contagious diseases.
A measles outbreak hit the country in April last year, which prompted the government to roll out an extensive immunisation programme.
The Zimbabwe Red Cross Society (ZRCS) joined forces with the Health and Child Care ministry in a massive measles vaccination drive in Mwenezi and Gokwe North in the Midlands Province.
The programme, which is being supported by the International Federation of Red Cross and Red Crescent Societies (IFRC), has seen ZRCS mobilising stakeholders and communities to help contain the contagious disease.
Mwenezi has a high population density and poor access to health services, which made it more difficult to control the spread of measles and other diseases, while Gokwe North is also considered to be at high risk of measles due to its location in the Midlands, which is one of the areas which recorded a high number of cases.
"The Red Cross Society of Zimbabwe has since last year been working with the ministry of Health and Child Care to support the measles response in Mwenezi and Gokwe North by providing logistical assistance with mass vaccinations and community mobilisation, raising awareness about the outbreak and providing education on how to prevent the spread of the disease," said ZRCS secretary-general Elias Hwenga.
"We are working with community leaders and traditional leaders to ensure that their support reaches the most vulnerable and marginalised people."
He said ZRCS was utilising its wide network of volunteers within communities to support the measles response.
"Our volunteers have always been instrumental in social mobilisation of Red Cross activities and thus have this vital skill and recognition in the communities," Hwenga said.
Kenesia Banhu, of Rhamera village in Mwenezi's Ward 8, said she got to know about the vaccination programme through the local community health worker.
"I brought my relatives' three children for immunisation because we were warned about the dangers of measles and polio to young children," she said.
"I know there are people in the villages that have not taken heed of the call and I encourage them to do so.
"We have seen Red Cross people and our local health workers moving around the village raising awareness on health issues and informing us on the importance of immunisation."
Solomon Sithole, who is headman Chihlahla under Chief Neshuro, welcomed the vaccination programme in the area.
"We are excited by this development because the community had lost a number of children because they were not immunised," he said.
"On behalf of this community, I thank you very much for this noble cause."
Headman Chihlahla, however, appealed for projects that improve the nutrition of children.
The vaccination programme in Mwenezi ended on Friday in hard-to-reach areas such as Mlelezi where villagers face difficulties in accessing health centres.
Related Topics