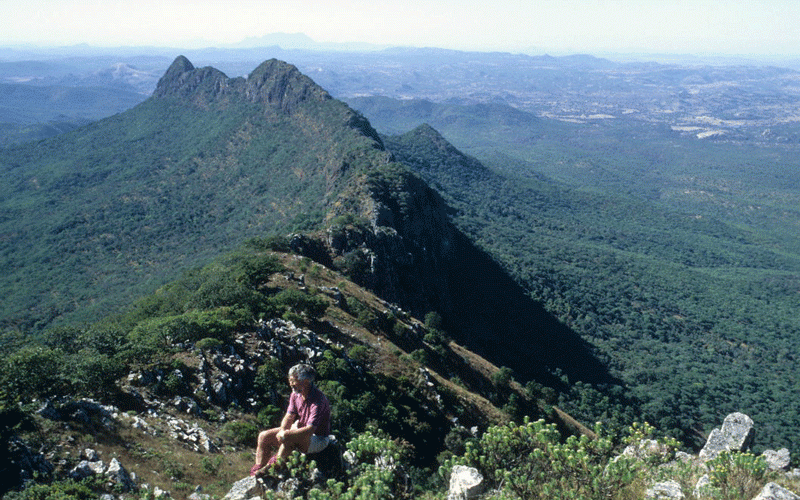 VILLAGERS in Mberengwa district, Midlands province, fear food shortages after their arid lands received little rains this agricultural season.
Generally Mberengwa is a semi-arid district, which often experiences frequent severe droughts that limit growing of large grains. It falls under agro ecological region 4, which is characterised by low rainfall.
Chief Ngungumbane of Mberengwa told Southern Eye that villagers now fear drought-induced food shortages as their maize and sorghum crops could be a write-off.
"We are worried that if the situation continues like this, hunger will be imminent in Mberengwa. Villagers will soon face serious water shortages if the dry spell persists. The area is likely to face serious water shortages."
Climate change has triggered harsher and more frequent droughts in Zimbabwe, threatening the staple maize crop in the drought-prone regions of Matabeleland, Masvingo and Midlands provinces.
Farmers in parts of Matabeleland and Midlands provinces have in recent years turned to climate-smart practices such as reducing tilling and using water-saving drip irrigation, with others growing drought-tolerant grains such as sorghum.
Zimbabwe requires about 2,2 million tonnes of grain each year for human and livestock consumption.
Follow Obert on Twitter
@osiamilandu
Related Topics