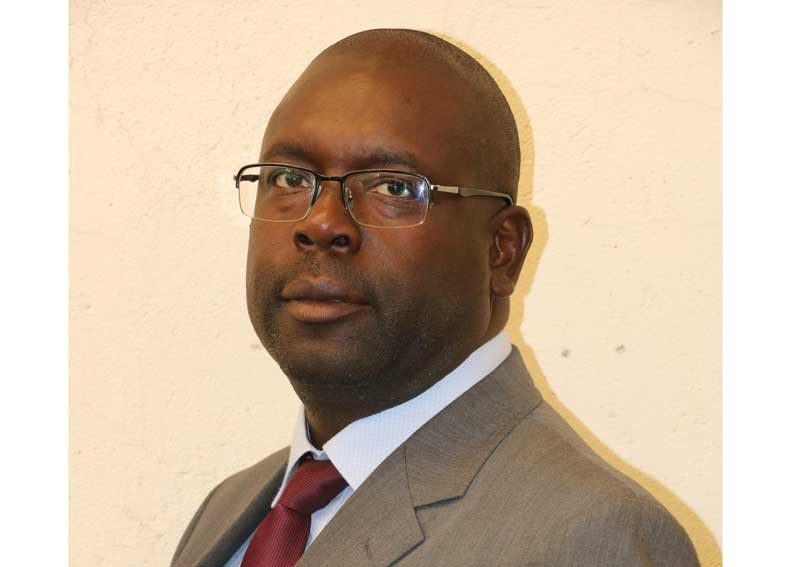 THE Finance ministry claims that the country's inflation is slowing down on a monthly basis, despite the local currency currently being hammered by other currencies, chiefly the greenback.
Last week, the Reserve Bank of Zimbabwe announced that the local currency is now officially trading at $805 to the United States dollar, up from $735 last month. On the parallel market, the Zimbabwe dollar is trading at around US$1:$1 200.
Analysts said this was a sign that annual inflation could hit the 400% mark by year end.
In the Senate last Thursday, Finance deputy minister Clemence Chiduwa said higher industrial output would stabilise the country's inflation.
"I want to say that when you say that inflation is rising, I disagree because the inflation rate is going down on a monthly basis, it is at 0,7%. This month it went down from 1,3% to 0,6%," Chiduwa said.
"The challenge is that there was a lot of liquid money circulating in the economy, and this resulted in those who have large amounts mopping up the entire US dollars which were circulating.
"I want to assure you that when you look for RTGS, you will not get the RTGS. We issued Treasury Bills last week and we took $45 billion (RTGS) from the market. Right now, there is no RTGS in the market.
"There is enough RTGS for the development of the country, we are doing liquidity management and the money which is supposed to be circulating should be commensurate with economic activities, and this is what we are doing. I believe that we need to reach a stage where the people are comfortable in using multi-currency.
"We can only reach that stage when we reach a certain level of stability. When our exchange rate stabilises, and if our currency does not fluctuate against the US dollar, we have reached currency stability. Production is important for it will give us exports and foreign currency. It will give us local currency in abundance."
He said basics of economies of scale like demand and supply should determine the economy.
"The challenge that we face right now is that there is a parallel market which is being influenced by expectations of people. Our fundamentals are good because we have a surplus. So we want to reach that stage, whereby there is currency stability. When we reach such stability, people will use whatever currency — whether US$ or RTGS. We need to focus on production," he indicated.
On pooling of resources for the Sovereign Wealth Fund, Chiduwa said significant progress had been made.
"I would like to say the Sovereign Wealth Fund is already operational, but it is at its infancy stage. We are still setting it up, but the legal structures are all there. We will collect the resources from the 7% royalties to form part of that Sovereign Wealth Fund," he added.
Follow us on Twitter @NewsDayZimbabwe
Related Topics