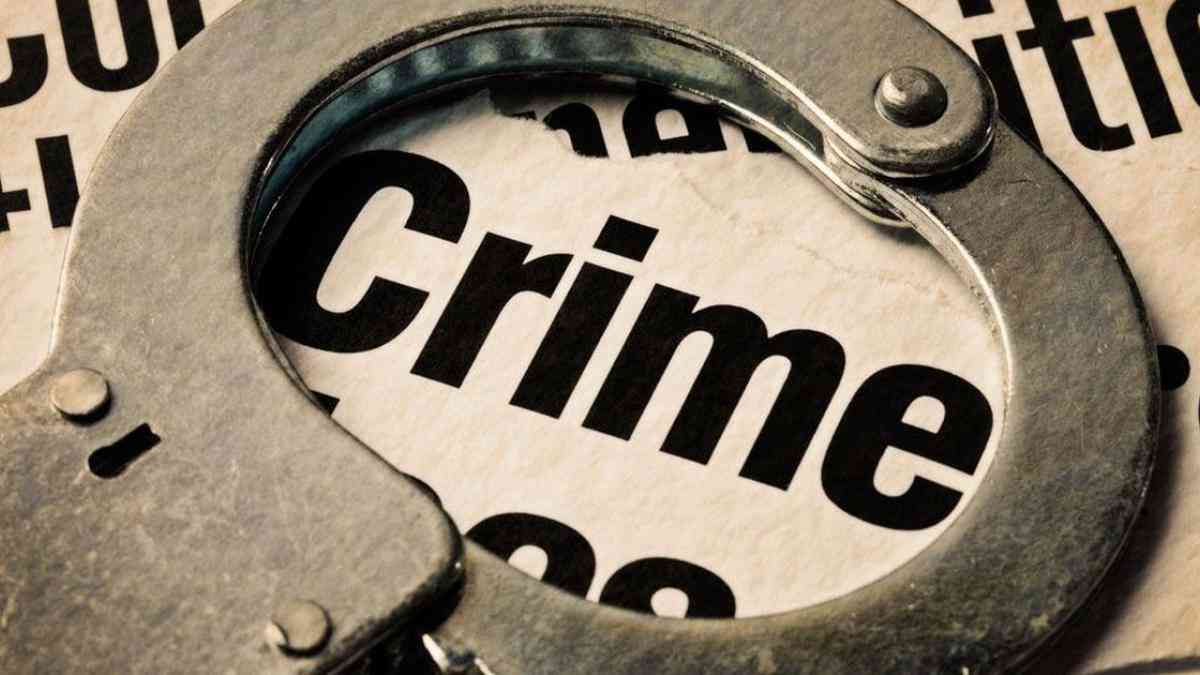 POLICE in Harare have arrested two brothers from Glen Norah on allegations of killing their biological father on Saturday after accusing him of practicing witchcraft claims on Saturday.
Fearing for her life, the accused's distraught mother had to hide at a neighbour's house only to return the next day and found her husband murdered.
"The ZRP has arrested two sons, Bruce Chitaukire (47) and Changchu Chitaukire (43) for the callous killing of their father, Solomon Tendai Chitaukire (73) whom they accused of witchcraft on January 28 at the family's home in Glen Norah A, Harare," police said in a statement.
In a related incident, police have arrested a suspected mental patient Arifas Chingwe for killing his father in Makhadho village, Zaka, Masvingo province.
"Police in Zaka have arrested a suspected mental patient, Arifas Chingwe (23) in connection with the cold blood murder of his father, Garai Chingwe (46) on January 28 at Makhadho Village. The father was found dead lying in a pool of blood with multiple deep cuts on the head near the family's homestead. Police have so far recovered an iron bar and a wooden log used in the commission of the offence," ZRP said.
Follow us on Twitter @NewsDayZimbabwe
Related Topics