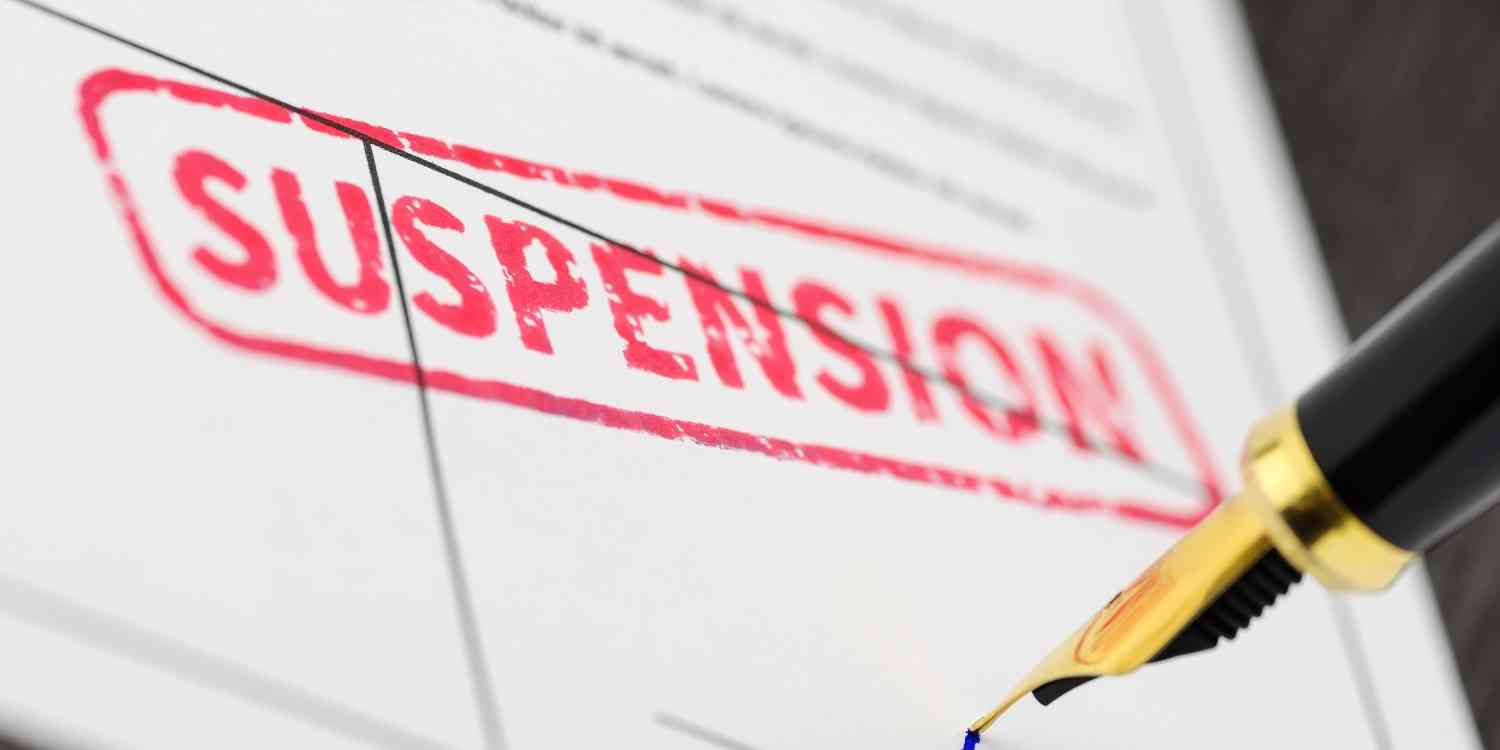 Dominican Convent, an all-girls elite school has suspended eight Form Six students for drug possession.
In a statement by the school, the incident happened while pupils were at a leadership camp in Nyanga last week.
"I write on a sad note to notify you that the 8 girls we had put on suspension pending investigations on an incident that took place at the 2023 U6 leadership camp which was held in Nyanga from the 12th to the 15th of January, have been excluded from the school with immediate effect," a statement by the school head Sr Kudzai Mutsure reads.
"The disciplinary committee exercised all principles of procedural fairness and found the girls guilty of violating the school drug policy."
The school urged parents to monitor their children to minimise pervasive behaviour.
In July last year, the Zimbabwe Civil Liberties and Drug Network (ZCLDN) revealed that 30% of Zimbabwean youths were abusing drugs.
"At least 30% of youth in our country are on crystal meth or Gukka. However, there are no official statistics on the prevalence of drug use in the country, and 75% to 85% of bed occupants in mental health institutions are due to substance use," said ZCLDN chief executive officer, Wilson Box.
Related Topics