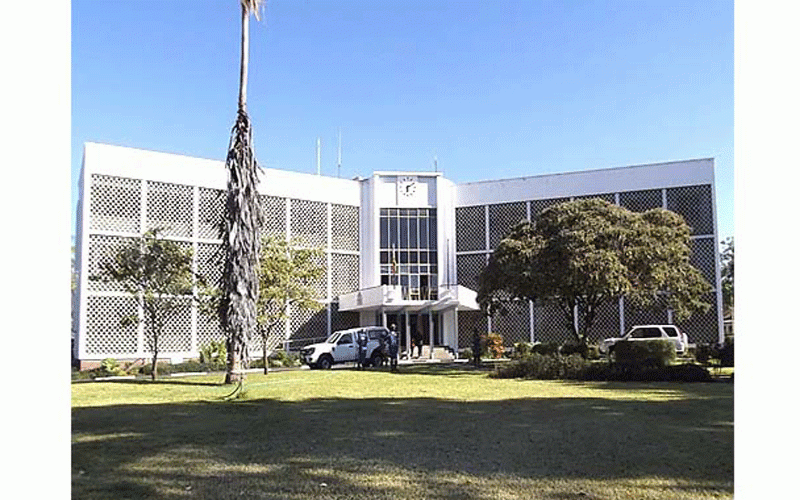 THE City of Kwekwe is set to benefit from industrial and commercial developments worth over US$20 million that are currently underway.
This was revealed last week by the director of works, John Mhike, who told Southern Eye that the investments include mineral processing taking place in the city that have the potential to employ more than 300 people.
"The developments are in line with the smart city concept of urban modernisation. Kwekwe residents and stakeholders will soon benefit from the US$20,3 industrial and commercial investments," Mhike said.
"The investments are set to put the city on the industrial and commercial map and boost the city and national economy. Another project of major importance is mineral processing. There are 25 big investors that are already on the ground in Kwekwe and they are driving the new developments taking place," he said.
In an unrelated development, Gweru mayor Hamutendi Kombayi has disowned the city's recently approved US$37 million 2023 budget, accusing the finance department of "smuggling" extra charges into it.
"Working as a team is the only way that will bring progress in the city. Some of our residents are working with council to sideline us over the budget and that is not good," Kombayi said.
Gweru United Progressive Residents and Ratepayers Association Trust director David Chikore said the mayor's allegations were not true.
"What the mayor is saying are just allegations. No one is sidelining anyone. As residents we expect to see development, service delivery and progress in the city," Chikore said.
Follow us on Twitter
@NewsDayZimbabwe
Related Topics