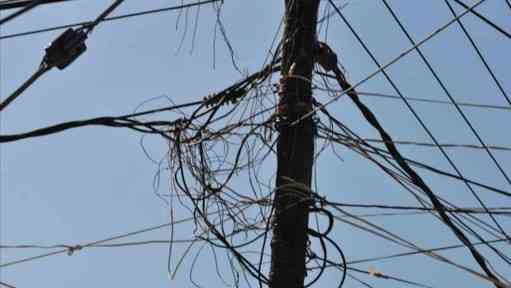 A FAMILY from New Magwegwe in Bulawayo is appealing for donation, including food and blankets, after their four-roomed house was gutted by a fire caused by a suspected electrical fault.
New Magwegwe Residents Association chairperson Marita Moyo told Southern Eye that nothing was salvaged during the inferno.
"The family lost everything in terms of food items. It went up in smoke including fridges, TV, furniture and their identity particulars.
"A Zesa Holdings power line connecting the house to the main line outside had been producing some sparks for almost three weeks. The matter was reported to Zesa, but they did not attend to the fault until a fire gutted the house."
She accused Zesa Holdings officials of failing to attend to electrical faults.
"We had similar problems last time where Zesa lines were producing sparks. I reported to Zesa and they took their time to come and check the problem and when we kept calling them, they told me to take pictures of the faults."
Zimbabwe Electricity Transmission and Distribution Company Western Region manager Lloyd Jaji said the matter was under investigation.
"I was made aware of the matter, but I cannot comment on it since it is under investigation by the Zimbabwe Energy Regulatory Authority (Zera),'' Jaji said.
Zera senior engineer Samuel Zaranyika said they were still gathering more information on the house fire.
Related Topics