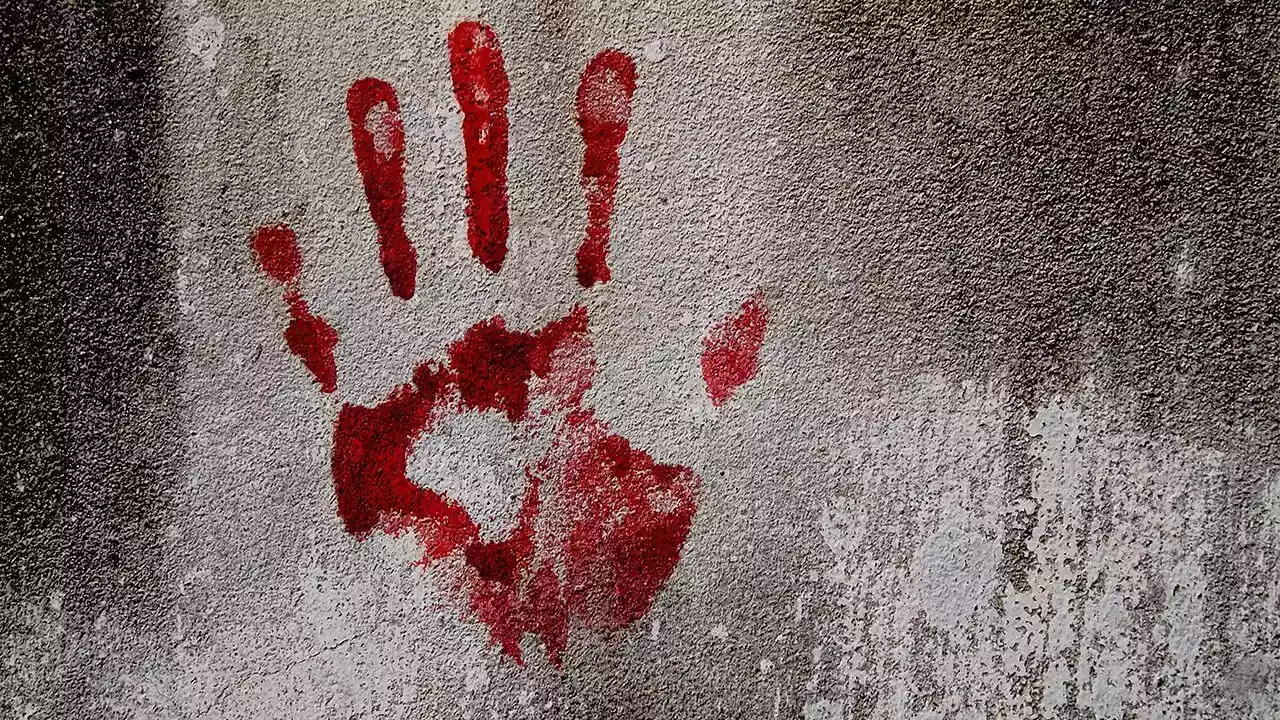 AN inmate at Chikurubi Maximum Security Prison facing murder charges yesterday heckled Harare magistrate Evelyn Mashavakure demanding to be given audience.
Rapheus Mandiko (31) appeared before Mashavakure and demanded that she addresses his application for transfer to another prison, adding that he would kill himself if he was forced to stay at Chikurubi.
Mashavakure ordered him to come later for a response, but he fiercely interjected, hurling obscenities at her.
He also threatened prosecutor Pardon Dziva.
Mandiko, who is facing six murder charges, had to be forcibly removed from court.
Last year, he picked a wooden bar and tried to attack a magistrate and court interpreter.
He also allegedly murdered an inmate at Chikurubi by striking him with a hoe several times in 2019.
When he appeared before Justice Munamato Mutevedzi last year, he pleaded not guilty, arguing that he did not remember committing the crimes.
The High Court then reserved judgment.
At one time, he was detained at the Chikurubi Psychiatric Unit.
Meanwhile, three youths who are facing a charge of murdering a Harare man, Tobias Mwanyenya, were caught while seeking cleansing at an apostolic shrine.
The trio of Sala Kudzanai Chindundundu (21), John Chiutara (20) and Tinotenda Zemba (20) were remanded in custody by Mashavakure.
They were arrested at a shrine in Marlborough at around 3am after fleeing from the city centre where they had committed the murder on December 26.
They fatally stabbed Mwanyenya after an argument over $400 change.
Related Topics