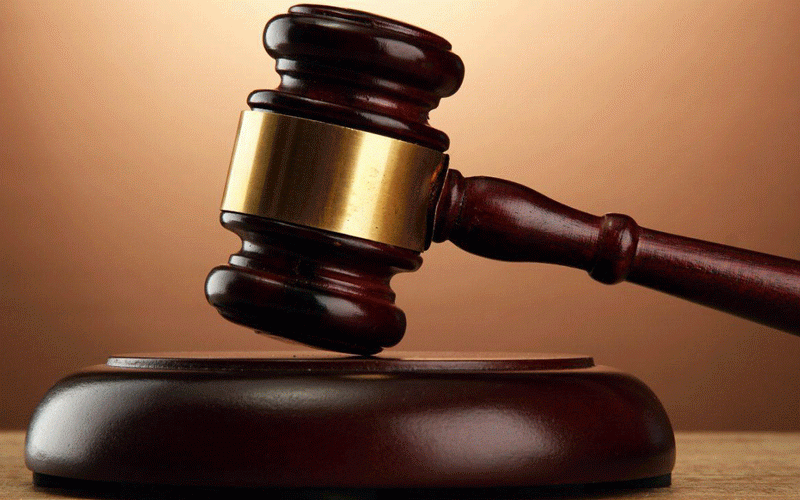 A CHEEKY Harare thief broke into a motor vehicle and stole a Bible, among other valuable items.
Shepherd Madaka (31) yesterday appeared before Harare magistrate Dennis Mangosi charged with theft.
It is alleged that on April 18, 2022, he stole from a parked car at Queen of Hearts Restaurant in Highlands.
He smashed the vehicle window and stole iPads, an iPhone, two passports, a Bible and magazine valued at US$5 120.
Nothing was recovered.
He also broke into a Honda CRV vehicle on April 26, which was parked in Borrowdale and stole goods valued at US$7 020 and nothing was recovered.
On May 5, he stole from another Honda CRV vehicle at Avondale Infant School.
The accused was further charged with possession of articles for criminal use.
He was nabbed on December 23 in Chisipite after his vehicle was searched and two iron T-bars, a mini safety hammer and a multi-functional mini hammer used to commit the crimes were found in the boot.
Related Topics