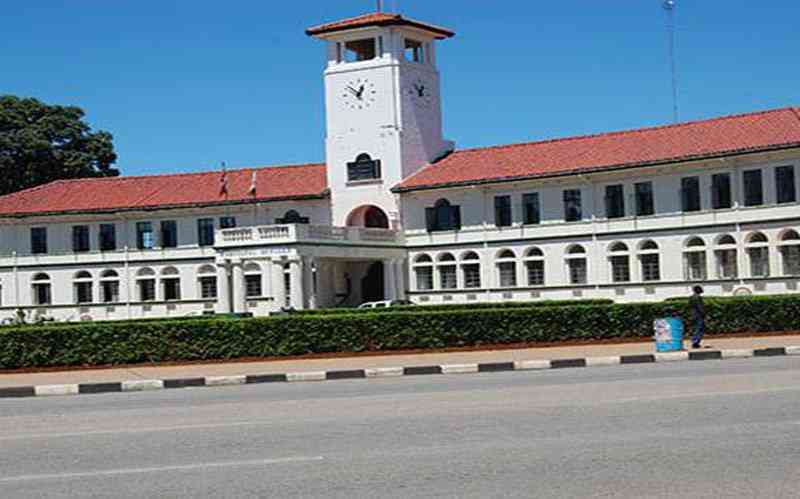 Gweru United Progressive Residents and Ratepayers Development Association (Guprarda) director David Chikore has urged council to speed up granting of home ownership status to occupants of houses in Mtapa suburb.
Mtapa residents have been living in deplorable conditions for years.
"It is high time that council gives Mtapa residents home ownership certificates,"Chikore said during a Guprarda WhatsApp discussion meeting yesterday.
"We cannot continue as a city to be comfortable with a horrendous situation whereby an average family of eight people are forced to squash in a nine-square-metre room, and council continues to bill them exorbitant rentals on these dilapidated structures which are long past their shelf-life.
"Residents should be granted home ownership status so that beneficiaries can start to extend the properties and patch up the structures which are now in a sorry state with people living in dehumanising conditions 42 years after independence," Chikore said.
Contributing to debate during the same discussion, ward 6 councillor Godfrey Giwa said the local authority was seized with the matter and assured residents that progress was being made.
"The matter is under control and is being dealt with," Giwa said. "Commendable progress has been made so far and l can happily say sooner rather than later. After meticulous verification of the implication procedure, all (stakeholders) concerned will be notified."
In September this year, councillors ordered an investigation into the occupants of houses in Mtapa suburb saying it must be done before the local authority gives them full home ownership to avoid disadvantaging senior citizens who have been residing in the houses for decades.
At least 198 families in Mtapa, Gweru's oldest high-density suburb, will become home owners once council agrees to give them ownership of the properties.
This came after several years of lobbying.
The properties include one-roomed and semi-detached cluster houses in Mtapa 3 and 7, which were built before independence.
Follow us on Twitter @NewsDayZimbabwe
Related Topics