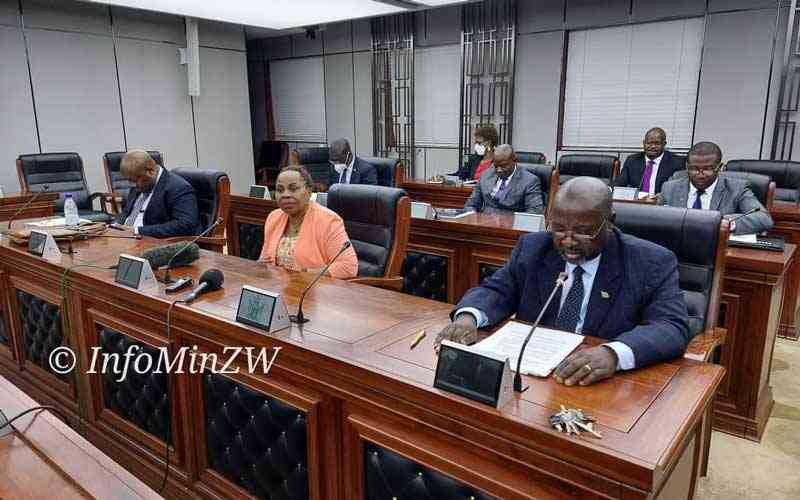 GOVERNMENT yesterday admitted that it was having difficulties in dealing with the power situation in the country, saying additional imports will be critical to solve the power crisis.
This was revealed by Energy and Power Development ministry secretary Gloria Magombo at a post-Cabinet media briefing in the capital yesterday.
"It is not easy to contain the power issues as we also need the support of customers. We need to make sure that we do the side management of solving the situation," she said.
"We have number of projects which are being added to our grid.
"We are increasing commissioning of the projects which are going to help supply and demand and Hwange 7 will be commissioned by end of this month. This will assist in alleviating the situation. Unit 8 in Hwange is being developed and will commissioned in the first quarter of 2023.
"Additional imports will be critical to support the existing imports which we are getting from South Africa and Zambia of up to 100 megawatts."
Zimbabwe is reeling from rolling power cuts after the Zimbabwe Power Company reduced power generation at Kariba South after the Zambezi River Authority (ZRA) warned that water levels in the dam had dropped to critical levels. ZRA had recommended that Kariba totally shuts down.
Related Topics