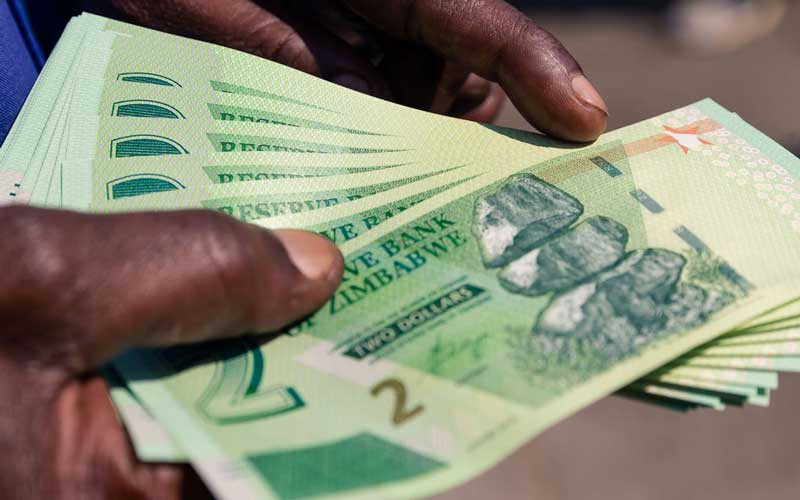 THE Foreign Affairs and International Trade ministry wants its budget to be for missions around the world denominated in United States dollars saying exchange rate fluctuations have a serious impact on their operations.
Deputy Foreign Affairs minister David Musabayana told The Standard in a wide-ranging interview that the ministry was struggling to fully fund its operations on a local currency-denominated budget.
There have been reports in the past of Zimbabwean embassies being sued in different countries over failure to pay rentals.
In 2020, the Foreign Affairs ministry said the country's embassies across the globe were in a financial mess.
"That said, I wish to highlight that over 80% of the ministry's budget is paid in US dollars yet the ministry's budget is allocated in Zimbabwe dollars," Musabayana said.
"The ministry's budget is, therefore, affected by exchange rate fluctuations.
"It is the ministry's wish that the budget for foreign missions be denominated in US dollars.
"Last year, the ministry brought a bid for $110.3 billion, however, Treasury only allocated $56.7 billion, leaving a significant shortfall on our priorities amounting to $53.6 billion."
Early this month, diplomats said the country's embassies around the world were underfunded and so broke to the extent that some were failing to afford flags to display outside.
They made the revelations during a meeting of diplomats in Bulawayo where they said the foreign missions were facing a basket of challenges, all caused by underfunding.
The meeting was convened by the Foreign Affairs ministry.
As of October 2021, the ministry was sitting on a US$22 million debt in unpaid salaries, rentals and operational costs around the world.
"While the ministry had suffered years of poor disbursements and had accumulated a legacy debt of about US$39 million, we would want to thank the Ministry of Finance and Economic Development for continued disbursements, which have helped the ministry to pay current payments and clear part of the legacy debt," Musabayana said.
"Yes, we have had difficult financial times over the past years and the resources that were allocated were not enough to fund our full operations at missions.
"While our budgets are denominated in Zimbabwe dollars, 80% of the ministry's budget is paid in foreign currency.
"This adversely affects our budget bid due to exchange rate fluctuations and other transfer costs."
Some government services are exclusively pegged in United States dollars as a sign of lack of confidence in the local currency, but authorities have resisted calls to fully dollarise the economy.
Related Topics