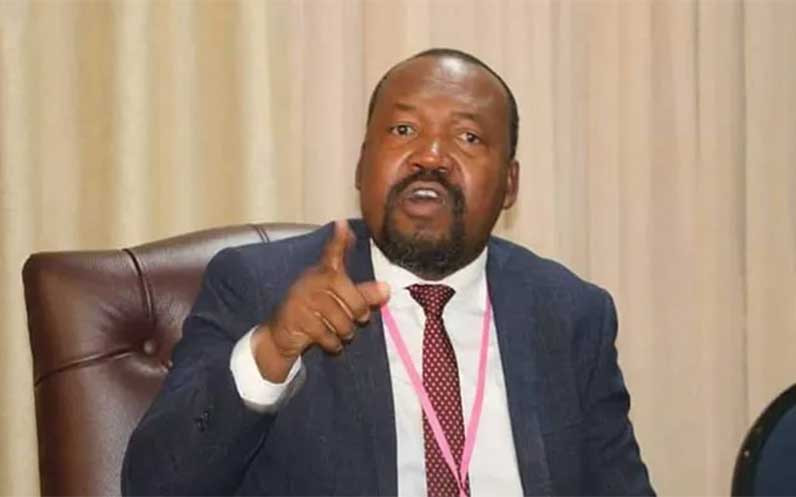 CIVIL society organisations (CSOs) have urged government to ratify the African Disability Protocol (ADP) so that all forms of disabilities are recognised.
Speaking at a meeting to discuss the protocol in Harare yesterday, acting director of the National Association of Societies for the Care of the Handicapped Henry Masaya said: "We need special treaties that concentrate on issues that reflect disability, hence the protocol is the actualisation of that framework to then illustrate to the African Union (AU) in the promotion of the rights of persons with disabilities (PWDs). The protocol should address African specific issues including customs, traditional beliefs, harmful practices and the role of the family, caregivers and the community as well as address the issue of ritual killings of PWDs."
Masaya added: "Our government signed the United Nations Convention on the Rights of Persons with Disabilities in September 2013, and we expected that the Disability Bill, which is under consideration — if promulgated into law, would domesticate the United Nations Convention on the Rights of Persons with Disabilities."
Deaf Zim Trust executive director Barbra Nyangairi said: "Many of our processes are not inclusive of PWDs; we are considered as an afterthought. There is a delegate who failed to present her views as she could not access the room. The importance of having laws that compel you to think about disabilities is that one becomes proactive and continues to maintain the dignity of persons with disabilities."
Hwange Central Member of Parliament Daniel Fortune Molokele encouraged PWDs to push for the ratification of the protocol.
"We want to encourage you with all the wheelchairs and sign languages to protest and ensure that the Bill is gazetted now. It will be a disadvantage to you if you continue using the 1992 Act," Molokele said.
The ADP, a legal framework that addresses unique forms of discrimination faced by people with disabilities in Africa, seeks to address disability rights issues specific to PWDs in African countries.
The AU Executive Council adopted ADP in 2018, but since then, only Angola, Burundi, Kenya, Mali and Rwanda have ratified the protocol.
For ADP to come into force, at least 15 member States must sign and ratify the protocol.
Related Topics