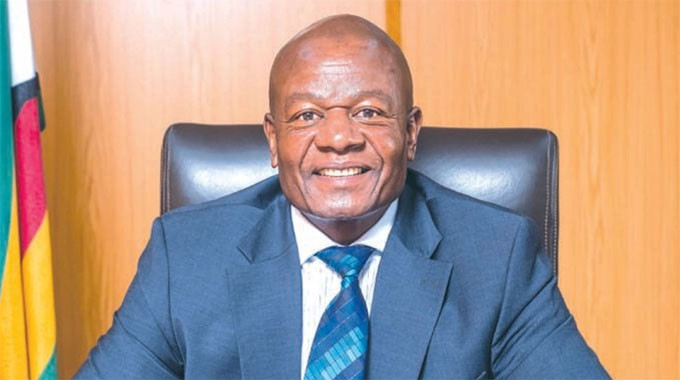 ZIMBABWE'S housing backlog in urban areas has shot up to two million from around 1,5 million reported in February, NewsDay has learnt.
Revealing the figure on Monday in Harare, National Housing and Social Amenities minister Daniel Garwe also said the majority of the country's rural population was using pit latrines, while others are still practising open defecation.
Speaking at the commissioning ceremony of 600 housing units constructed by the National Building Society, a subsidiary of the National Social Security Authority (Nssa) in Harare's Dzivarasekwa Extension suburb, Garwe said: "The country is facing a daunting backlog in housing and social infrastructure delivery. Statistics at hand reveal that the housing backlog currently stands at two million in urban areas with the rural population still being exposed to Blair toilets, pit latrines and open defecation."
He said the ministry was vigorously mobilising both domestic and foreign investors to participate in housing delivery.
"A number of private partnerships and joint ventures have been initiated with the private sector," he indicated.
Apart from the huge housing backlog, Garwe said the construction sector faced numerous challenges such as obsolete and inadequate offsite and onsite infrastructure, mushrooming informal settlements, threats posed by land barons, widening disparities between rural and urban areas and the high cost of building materials and housing finance.
"As a developing nation, we are seized with rapid urbanisation which brings on numerous challenges such as increased demand for housing, water and sanitation. This has given rise to ballooning informal settlements, thus creating gaps between formal and informal settlements, with visible inequalities and service delivery and low quality of life."
Garwe said land barons were threatening the success of President Emmerson Mnangagwa's Vision 2030 to turn Zimbabwe into a middle-income economy.
"The existence of land barons in our communities is a reality that is causing pain and suffering to you citizens. It is our clarion call that decisive action be taken against land barons of all forms, shapes and sizes."
Follow Priveledge on Twitter @PTGumboz
Related Topics