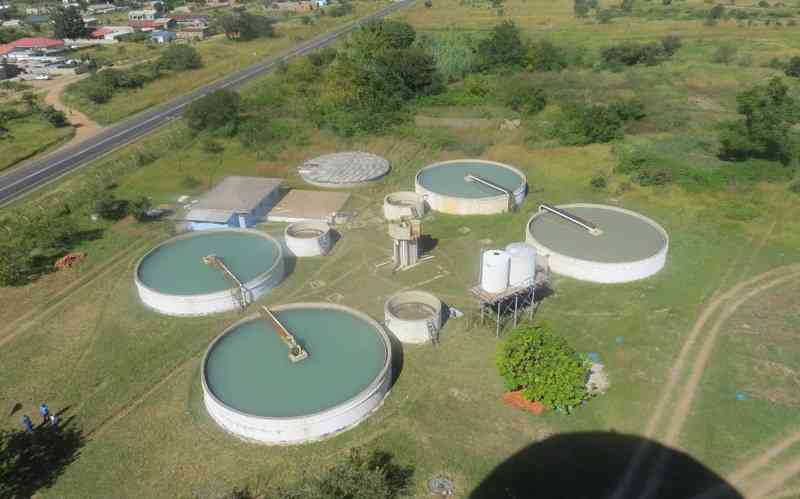 PLUMTREE town council plans to prioritise the fencing of unsecured sewer ponds in the town in its 2023 budget.
Residents have been piling pressure on the council to fence the sewer ponds after a child drowned last year.
Plumtree Town Council Chairman Fanisani Dube said they are aware that the unfenced sewer ponds posed a danger to humans and domestic animals.
"We failed to include it in the 2022 budget because it was not enough but this time we will try by all means to squeeze it in the 2023 budget," Dube said.
Last year, Plumtree Residents petitioned the council for not fencing sewer ponds which have become a risk as people are losing their lives because of them.
Related Topics