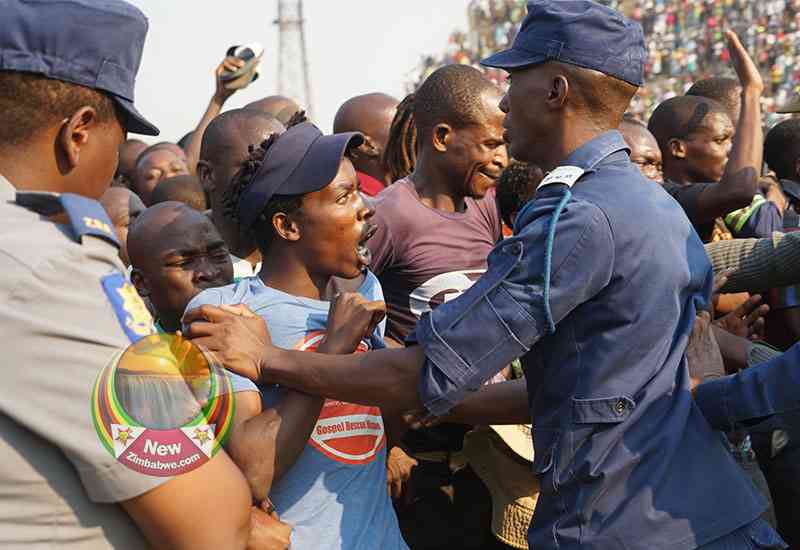 A 33-YEAR-OLD Mberengwa man succumbed to assault injuries following a scuffle with a fellow tout.
Midlands provincial police spokesperson Inspector Emmanuel Mahoko confirmed the incident which occurred at Danga business centre in Mberengwa.
"On November 3, 2022 at around 8am, Paines Shoko (26) of village Sipho Mposi under Chief Bvute and Honest Shoko of Newstands Mberengwa were at Danga business centre touting for passengers.
"Three commuters arrived and approached Paines and this did not go down well with Honest. It is alleged that Honest grabbed Paines by the collar, hit him with a fist and pushed him away before the deceased fell to the ground," Mahoko said.
After the assault, Honest disappeared from the scene.
He said police attended the scene and Paines was ferried to Mberengwa district hospital where he was admitted.
"On November 8, Paines' health deteriorated and he was referred to United Bulawayo Hospitals in Bulawayo where he was pronounced dead upon arrival," he said.
Mahoko said Honest was later arrested and is assisting police with investigations.
Follow Stephen on Twitter @jagganox78
Related Topics