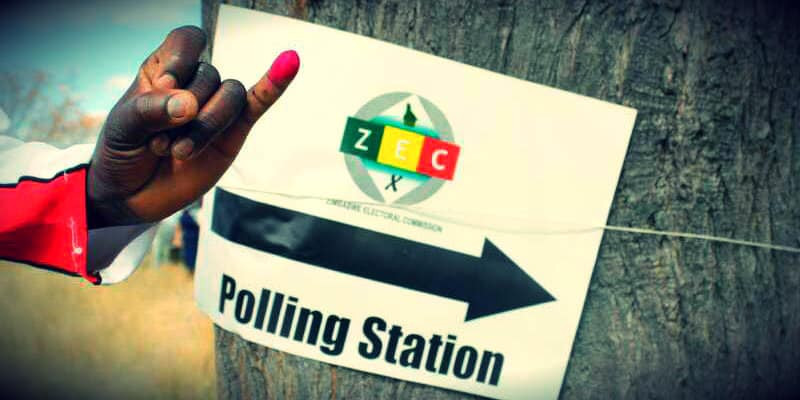 The Zimbabwe Electoral Commission (Zec)'s delimitation exercise has thrown some Karoi residents of Claudia suburbs into a rural dustbin until 2032, the Zimbabwe Independent can report.
The affected are the residents allocated stands under Operation Garikai/Hlalani Kuhle in 2009 under Chiedza Lot 1.
Chiedza Lot 1 is a private property owned by the late Paradzayi Mashandudze under Hurungwe Rural District Council (HRDC).
Zec district officer Taona Puffy recently told stakeholders including church organisations that Claudia remains under HRDC ward 21.
''As Zec, we deal with electoral boundaries while the ministry of Local Government is answerable through administrative boundaries. It is the duty of the minister to proclaim the divisions of urban and rural areas and the minister hasn't done so yet,'' Pfunye said.
His explanation has, however, affected residents who were looking at the revised delimitation results to incorporate them into Karoi town.
''We have been taken for a ride by Karoi Town Council (KTC) that keeps collecting rates yet they have never done anything to develop our area. Technically, we are in a political rural dustbin,'' a local resident Tonderai Madanga said.
KTC chairperson Abel Matsika claimed they still have not received official communication from Zec over Claudia's status after the delimitation exercise.
''The delimitation outcome is yet to be communicated to us as a local council. We will only know when official information comes but electoral boundaries are different from administrative boundaries. Claudia is part of KTC,'' Matsika said in a written response.
Several residents have tried to engage KTC to improve service delivery including building a footbridge linking Claudia and Chikangwe high-density suburb to no avail.
Ironically, the residents are paying service charges to KTC but have not seen any development in almost 15 years.
The Claudia Lot 1, which measures 391 5320 hectares was seized by KTC allocating residential stands to residents whose properties were destroyed under the controversial Operation Murambatsvina.
KTC is under fire for "grabbing" the private property without following due processes to acquire the farm from the Mashandudze family.
At least 1 916 residential stands measuring an average of 300 square metres were allocated to members of the Zimbabwe Defence Forces (ZDF) and other civil servants.
Zimbabwe Teachers Association (Zimta) members were also allocated un-serviced residential stands at the farm.
To pacify the standoff between disgruntled residents and Karoi council policymakers, Matsika confirmed that they are working on modalities to help residents.
''We met representatives of residents and updated them on the status of the Claudia impasse. We do not discuss matters that are before the courts but are happy with the developments there. For the first time in decades, we have started moving.
"We respect the Mashandudze family. We respect the rule of law and we respect property rights. We also want our people to live in peace and get all the services they want from the council. What is left is continued engagement with the Mashandudze family on how we can live in harmony,'' Matsika said.
Zimbabwe is preparing itself for next year's general elections that has seen the ruling Zanu PF party enjoy rural support.
Related Topics