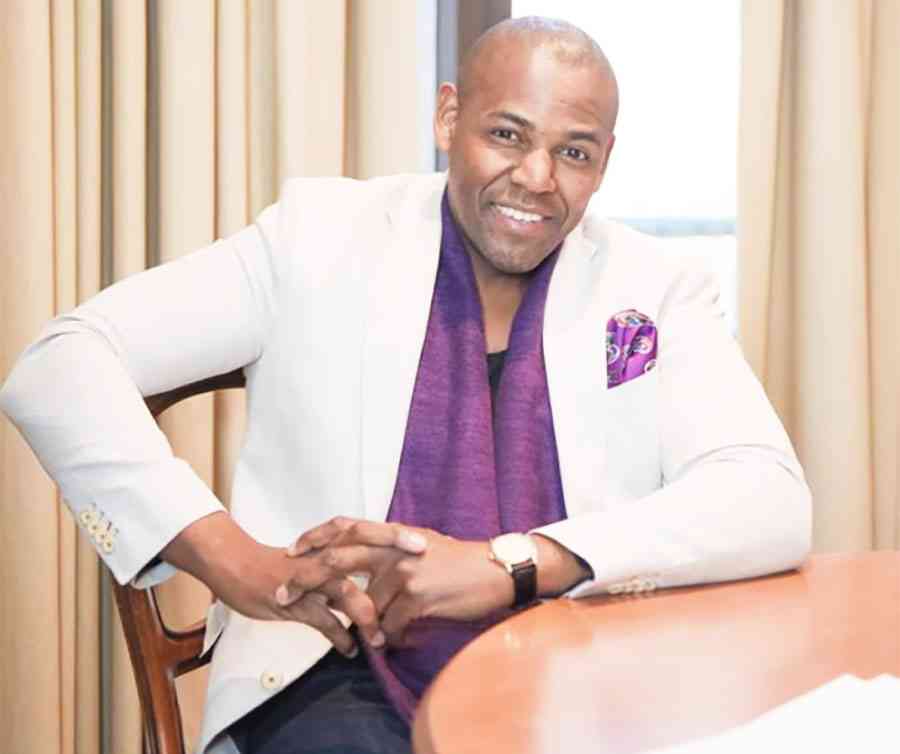 BUSINESSMAN Frank Buyanga Sadiqi has been arrested in South Africa over a number of charges that include child trafficking, immigration violations and forgery.
In a statement, the South African Police Services (SAPS) confirmed his arrest at around 4am at an upmarket hotel in Sandton, Johannesburg during a joint raid involving Interpol South Africa.
"Sadiqi is wanted by the Zimbabwean authorities for child trafficking, forgery and violation of the immigration act," SAPS said in a statement signed by Colonel Athlenda Mathe.
"The charges emanate from an incident which took place in April 2020 in Zimbabwe where the suspect kidnapped his next of kin and fled with him to South Africa.
"A warrant of arrest was immediately issued by Zimbabwean Authorities after which a red notice was also issued by Interpol Harare."
Sadiqi has been involved in a child custody battle with his estranged girlfriend, Chantelle Tatenda Muteswa for years.
According to reports, Buyanga left the country with the child illegally.
He was later listed on Interpol's Red Notice.
Sadiqi appeared before the Randburg Magistrates Court this morning.
His case has been remanded to 17 November 2022 for a formal bail application.
More to follow...
Related Topics