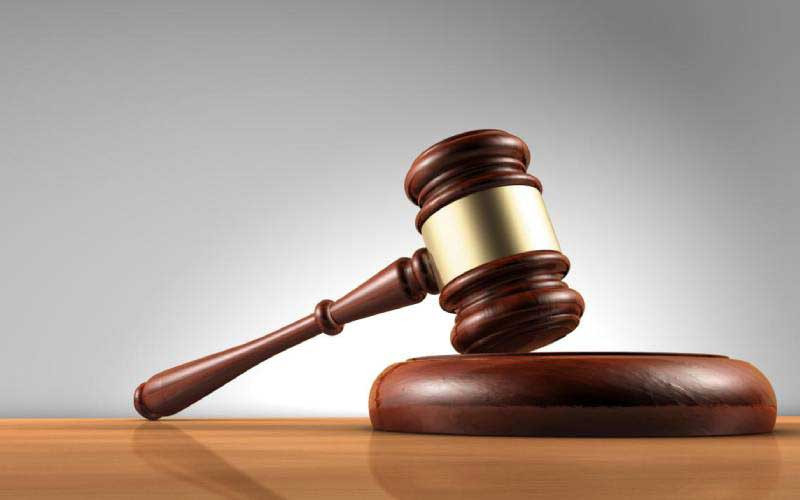 A-21 year old Beitbridge robber has been slapped with a 17 year prison term for unlawful entry at different properties at the border town.
The armed robber Specious Sibanda, together with his three other accomplices went on a robbery spree in November and committed three robberies at a bushy area, near Malindi Transit shed in Beitbridge.
While robbing their victims, the complainants threatened them using a Blow P29 9mm pistol.
On August 18, 2022, Sibanda and his gang went on a rampage and committed a robbery at Mashakada Business Centre using the same weapon.
The victims reported the robberies to the police, who then tracked the 21 year old robber. Police caught him in the bush sharing the loot with his accomplices.
Sibanda was apprehended, but his other three accomplices fled with the stolen property.
He was slapped with a 12 year jail term for three counts of robbery, and another five year term for unlawful entry into a shop belonging to Itai Machokwani where he stole cell phones and six laptops.
The gang is also accused of stealing cash and property from three other victims.
Sibanda was remanded to November 16 for the pending cases.
The total value of goods that he is accused of stealing from all seven counts of robbery is worth US$9 161.
Related Topics